Maritime New Zealand is urging water goers to be prepared when heading out on the water this upcoming summer season.
Before embarking on any trip out on the water, it's crucial to prioritise safety by conducting necessary checks at home. This is especially important if you have a busy few months ahead on the water. Whether planning to go offshore on a power boat or opting for a paddle board or kayak, you must ensure you're prepared.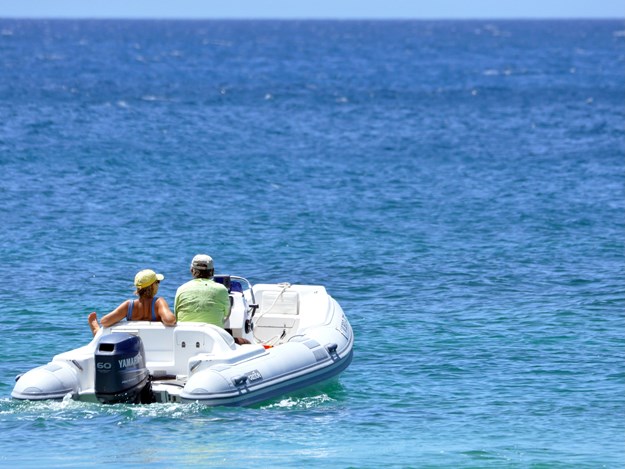 Before heading out, remember to prepare your boat, check your gear, and know the rules to ensure safety for you and others. Long-range forecasts for spring and summer show conditions will likely be hot up and down the country, probably seeing significant numbers of people on the water.
Maritime NZ's Principal Advisor Recreational Craft, Matt Wood, says that's why it's essential to ensure you have made the proper checks and have the equipment now instead of realising you need what you need right before you head out.
He recommends boat users thoroughly clean their vessels, service their engines annually and check other safety equipment they have on board.
"The first step is to check your lifejackets, make sure there is no damage, and they are still fit for purpose," says Wood.
"Old lifejackets can fail in an emergency. Most manufacturers recommend that lifejackets be replaced every ten years or, if there is noticeable damage, while inflatable life jackets should be serviced yearly.
Checking expiry dates on key pieces of equipment is also important.
"Once purchased, many people forget about items such as beacons and fire extinguishers after purchasing and putting them on their vessels," says Wood.
"However, you want them to be fully functional and working should something go wrong.
"Checking all batteries are fully charged, radios, ropes, and flares will ensure you can hit the water with peace of mind next time you head out.
"Salty water can speed up the degradation process of items, causing the lifespans to shorten if they are often exposed," he says.
Spending a couple of hours doing these checks now will pay off when you go out again.
"With extra daylight saving having just occurred, some extra hours of light are now available, so the time is right to make the checks on your vessel."
Maritime NZ also recommends you make sure you have the necessary resources on your vessel, including (among other things):
Boathook and throwing line
Warm clothing
First aid kit
Navigation equipment
Bailingsystem
Rope
Waterproof torch
Alternative power (a spare outboard, oars or paddles)
Spare fuel
www.maritimenz.govt.nz/check-your-gear
Photography: Karl Callwood on Unsplash