Photos: Auckland on Water Boat Show 2014
---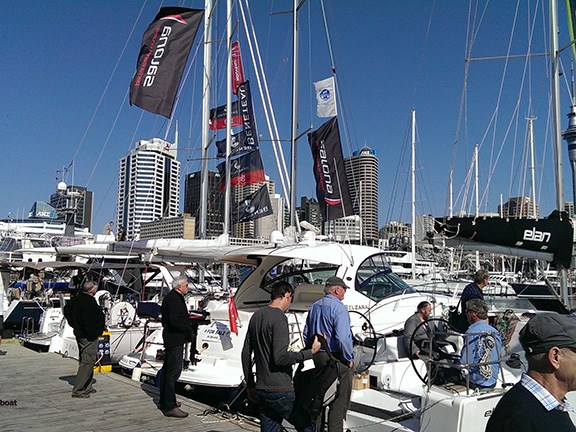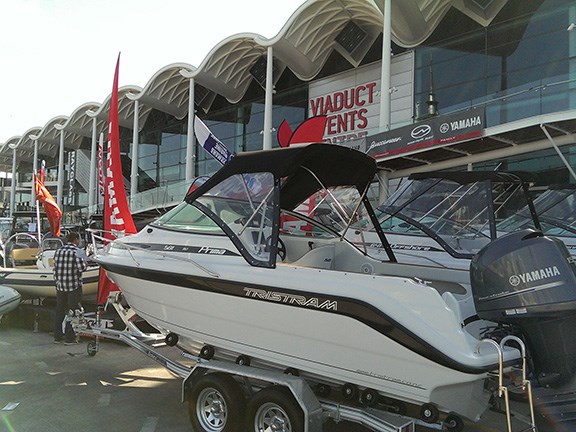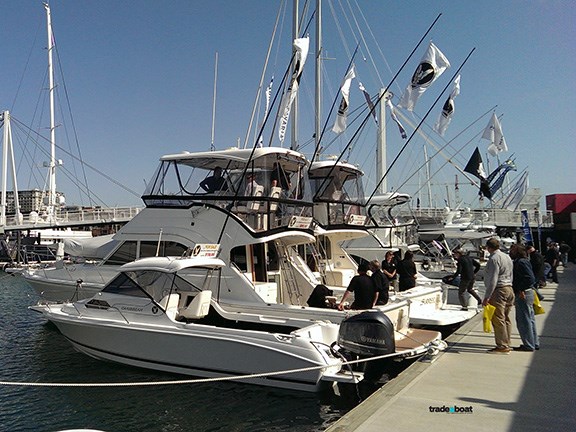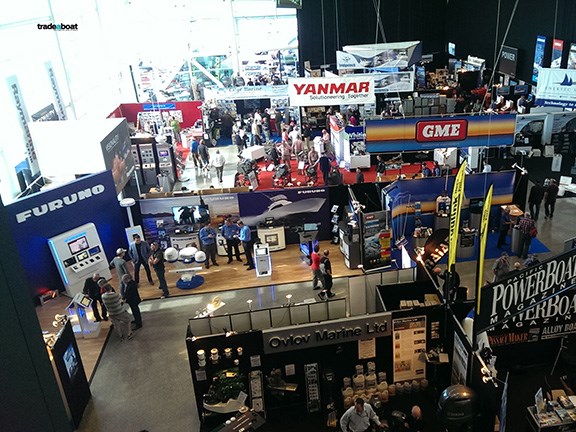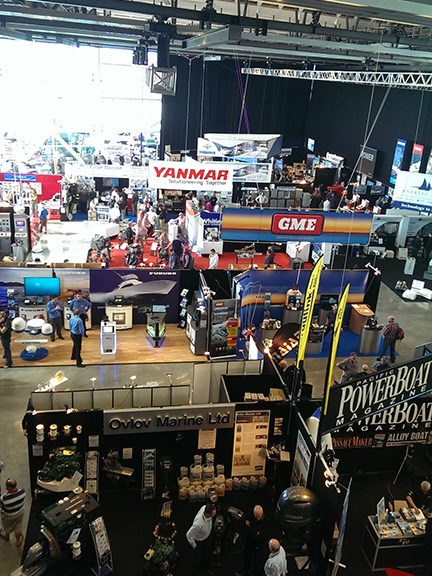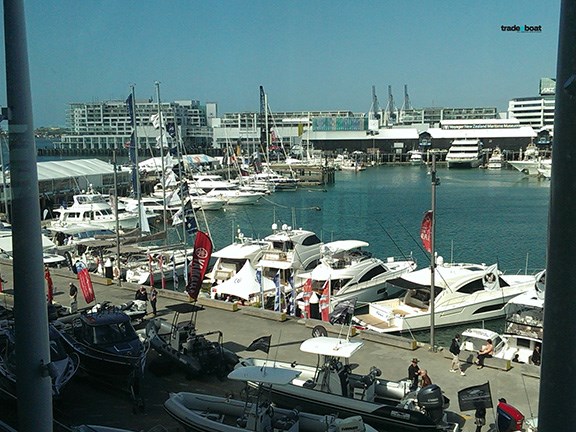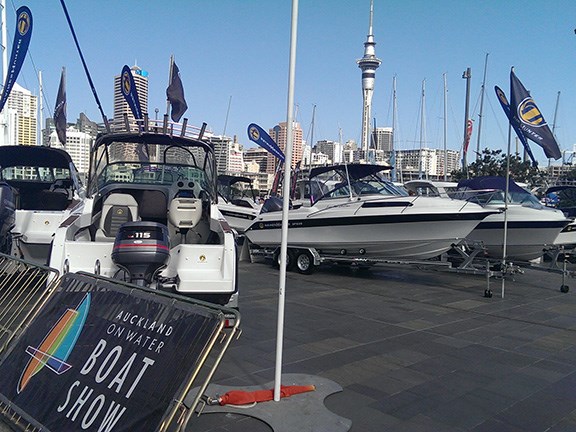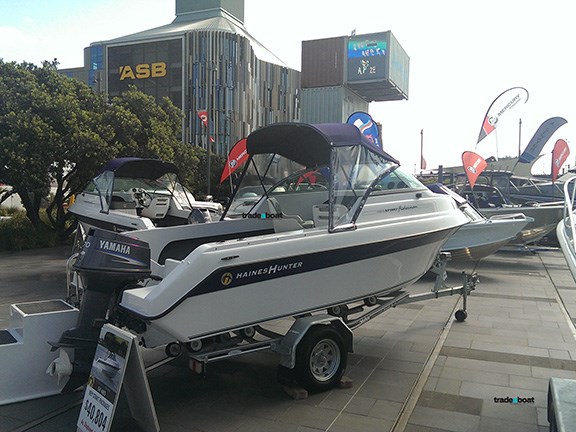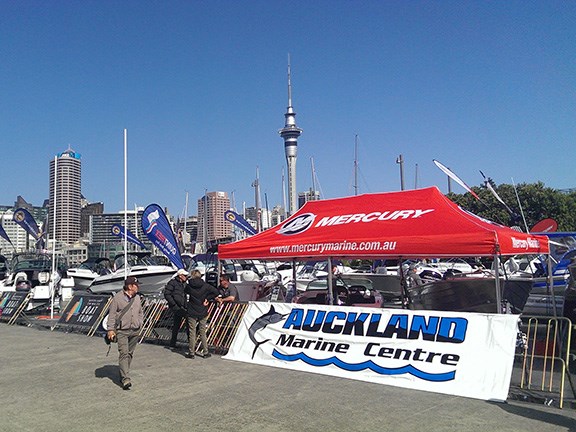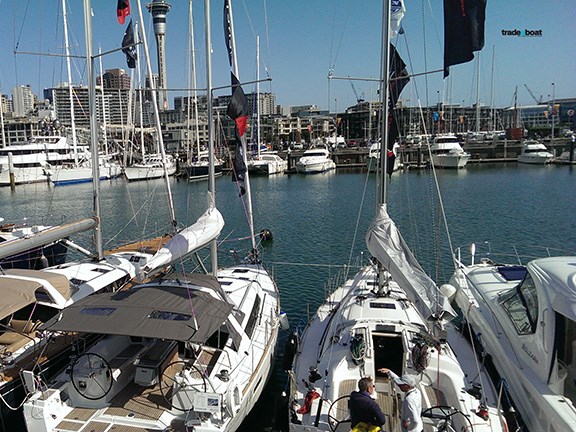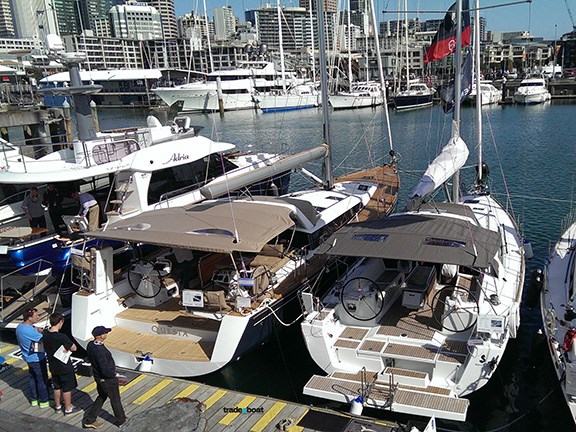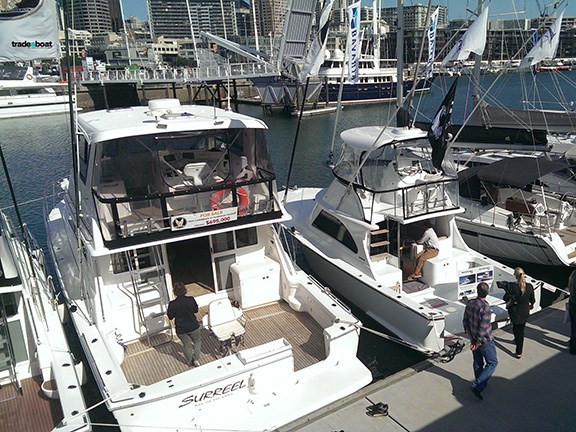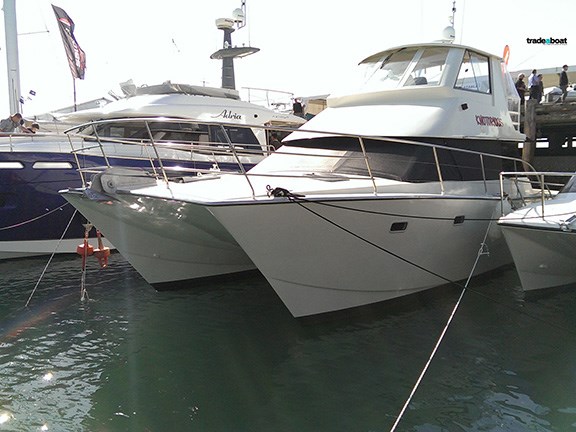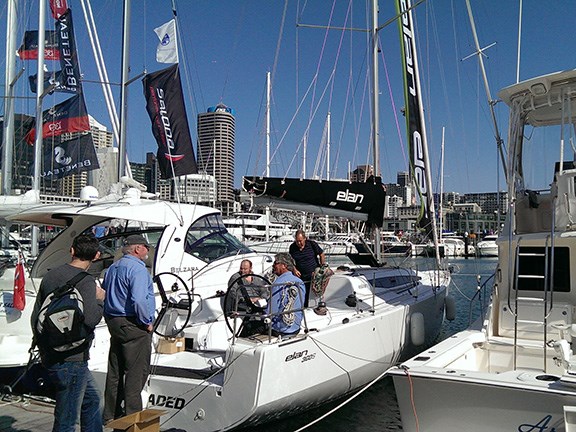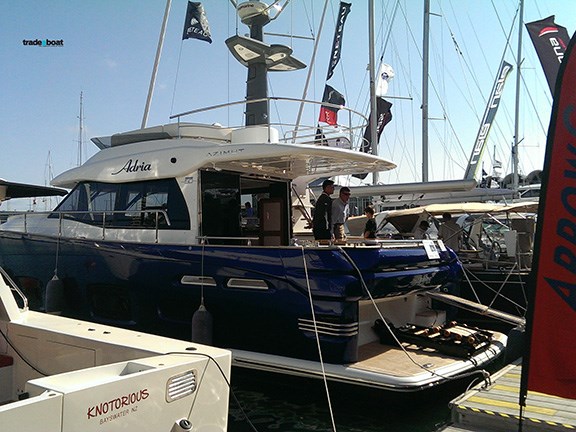 The Auckland on Water Boat Show 2014 has kicked off in Auckland's Viaduct Harbour, and your mates from Trade-a-Boat were there on opening day to take photos of the event.
2014 marks the 16th annual running of the Auckland On Water Boat Show (formerly the Auckland International Boat Show), which is on from 25-28 September.
Nearly 200 exhibitors and many more boats are on display at this year's event. The show is open from 10am to 6pm, Friday and Saturday, and from 10am to 5pm on Sunday.
An adult day pass to the Auckland on Water Boat show costs $18 online, or $20 at the gate.
If these pictures don't make you want to get along to the Auckland on Water Boat Show, nothing will.
See more photos on the Trade-a-Boat Facebook page.
Keep up to date with news from Trade-A-boat or like us on Facebook!