New Zealand Offshore 2015 Series preview
---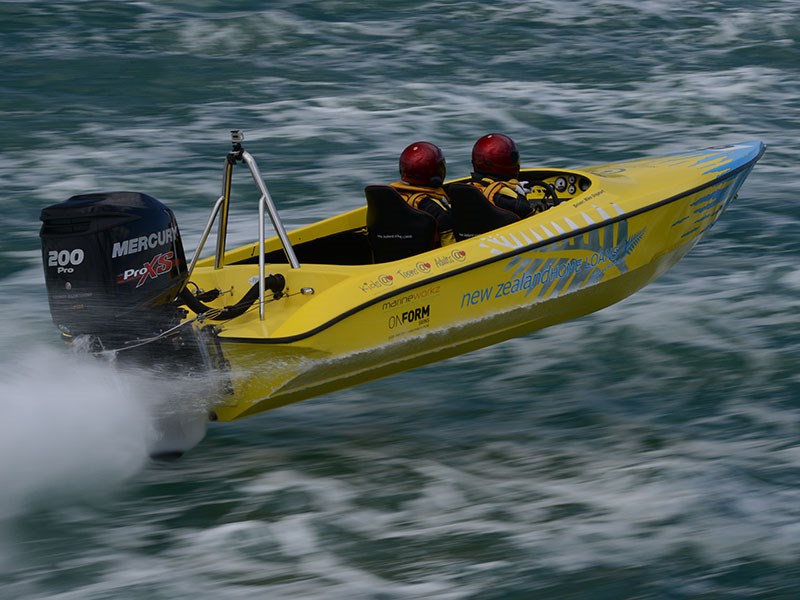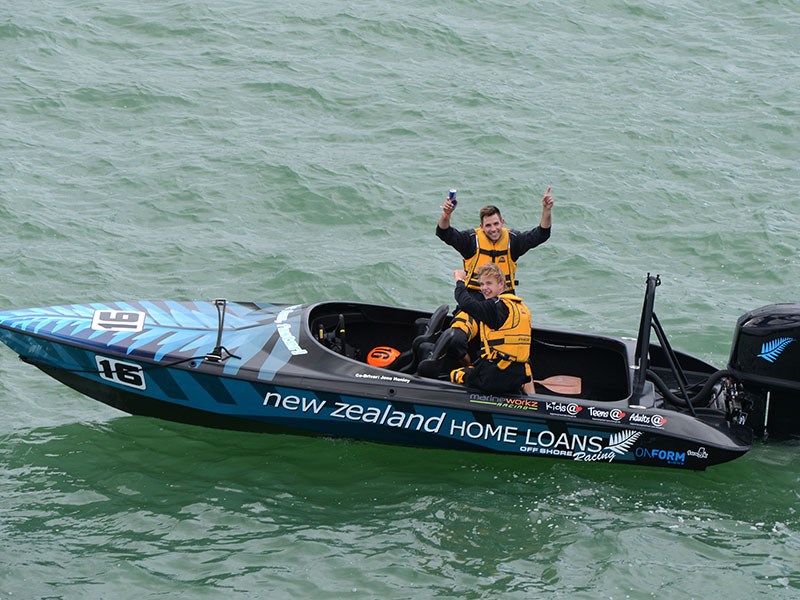 The New Zealand Offshore Powerboat Series is about to begin in Karapiro on Saturday 31 January 2015. Brett Haeger of the New Zealand Home Loans Offshore Racing team gives us a preview of the season ahead.
Race one is always full of anticipation as no one really knows what their competitors have done in the offseason – and then there is the general talk (gossip) around the scene about how each and every team is doing.
The 2014 season was a great success for New Zealand Home Loans Offshore Racing with Chris Haeger and Jono Hanley taking out the NZOPA Sport 150 championship, as well as Mike Urquhart and Nick Campbell finishing second in the NZOPA Sports 200 championship.
With the competition expected to get even better this season, we have had to make improvements in the offseason if we are to have a repeat of last season and get back on that podium.
The good news is we have achieved what we set out to do but the question is: will it be enough?
This question will be answered on Saturday when Mike and James line up for the Sports 200 championship in #9. Then our young guns Chris and Nick take on the Sports 150 fleet in #16.
Karapiro is a fantastic event where all boats get up around their maximum speed and the whole track is visible from the spectator area or the grandstand.
We are not the only boats racing at this event, of course – there will also be the F1 Tunnels and the mighty GP Hydros, circuit boats and the entry-level clubman's event, so it is a big day of Powerboat Racing.
Our first race starts at 11.00am with our second race scheduled for 12.30pm, so if you feel the need to watch some action on the water, come on down to the Mighty River Domain at Lake Karapiro this Saturday.
Meanwhile, the 2015 season is going to be a fantastic series with racing in some amazing spots around the North Island. We urge everyone to come on down to an event near you and check out the excitement that is Offshore Powerboat Racing.
Karapiro, 31 Jan
Taupo, 14 Feb
Beachlands, 28 Feb
Whitianga, 21 March
Auckland, 11 April
Napier, 25 April
Paihia, 9 May
For the latest news, reviews and boating events, subscribe to Trade A Boat magazine here.
Keep up to date with news from Trade-A-boat or like us on Facebook!