Auckland Family Fishing Competition raises $4,500 for charity
---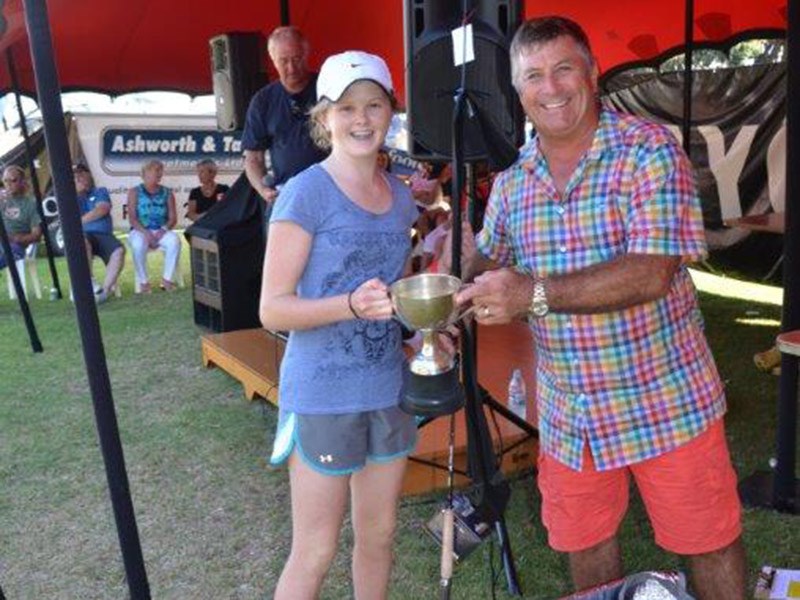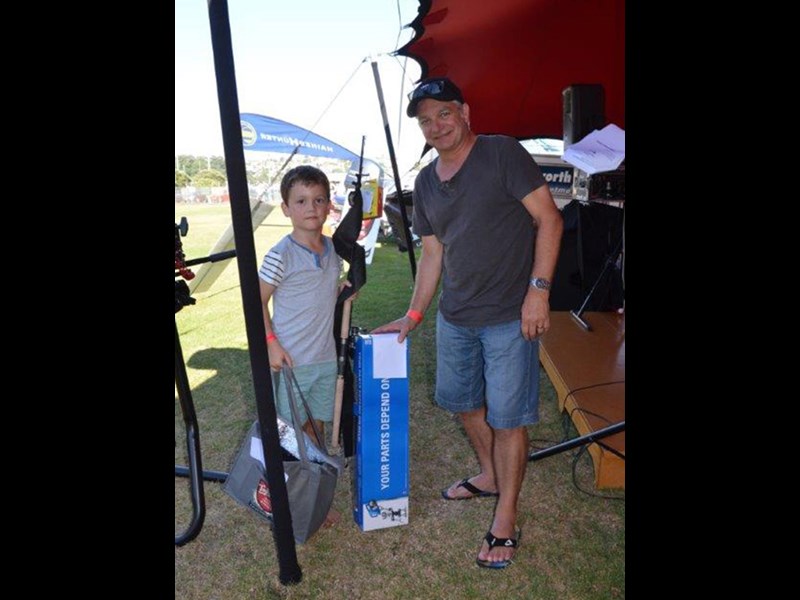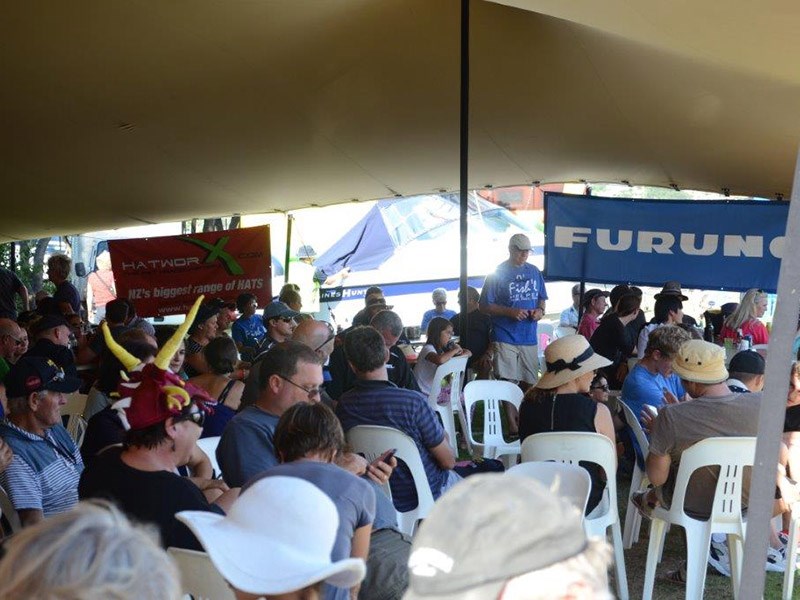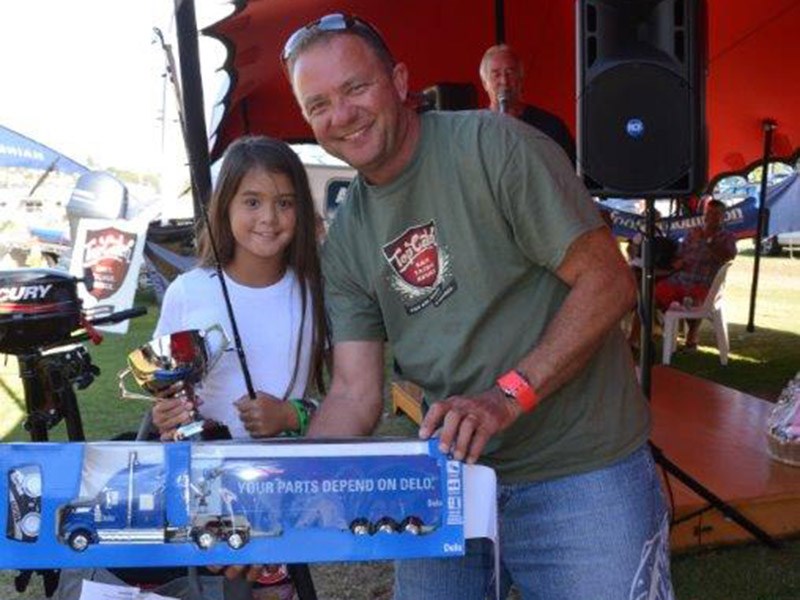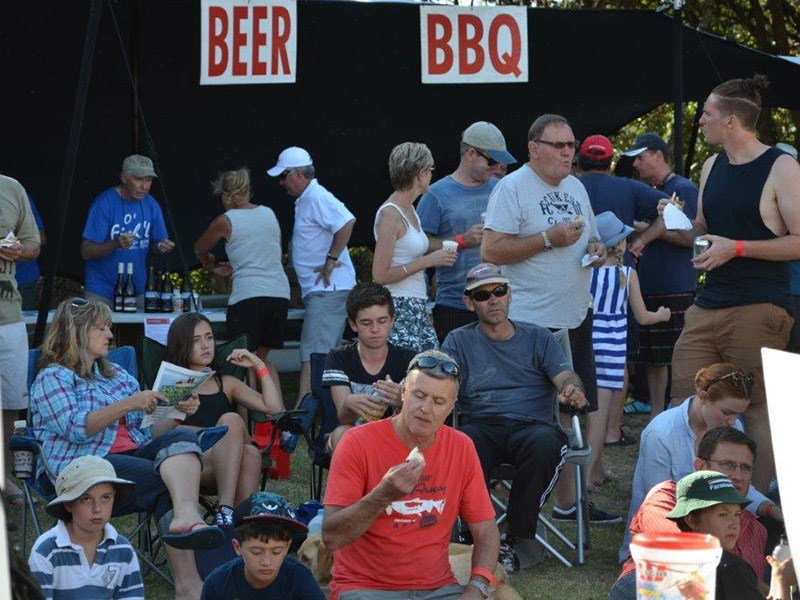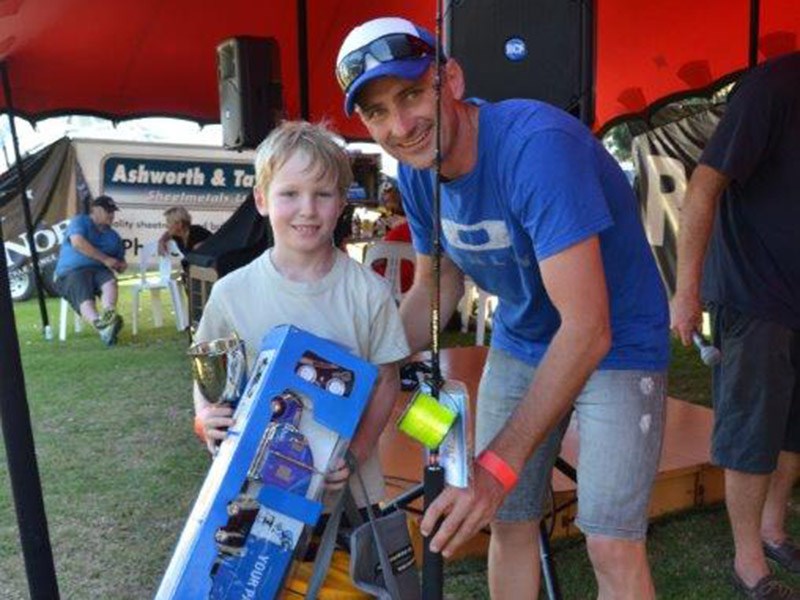 Despite the weather forecast in the week preceding the Outboard Boating Club of Auckland (OBC) Family Fishing Competition 2015, the actual day turned out to be a pearler with perfect boating conditions.
The fish weren't being shy either. In total an impressive 453 fish were caught at the OBC's annual Family Fishing Contest on 14 March 2015, including 60 kahawai, three kingfish, 382 snapper, and eight other fish, all weighing in at 550kg.
Congratulations to the all the kids who took place and got a placing in the children's categories and to all the girls who took home prizes for the three heaviest snapper. Winner Lauren Marr's winning snapper came in at 6.4kg.
Ella Stephens took home heaviest Kahawai (2.860kg) in the adult's category, James Tretheweg the heaviest kingfish (10.05kg), and the prize for heaviest snapper went to Damian Dallow (6.33kg), with Kathryn Anda taking out the heaviest snapper in the ladies category (5.78kg).
This year the OBC introduced a new category "Catch n Release – Longest Snapper". It was great to know these decent whoppers were being returned to swim another day. Peter Kurz took home the prize with his 57cm snapper.
But the biggest winner on the day was Stuart Cunningham, who won an array of prizes for catching the snapper that weighed the closest to the average weight of all fish caught on the day.
Organisers would like to thank all the volunteers and sponsors, without whom the day would not have happened.
Between donation, auctions and raffles on the day $4,500 was raised for the Auckland Rescue Helicopter Trust (ARHT). This was a fantastic result and shows some of the outstanding generosity from the OBC members.
John Hooper from ARHT spoke at the competition prize-giving to talk about the search and rescue service they provide in the community.
Keep up to date with news from Trade-A-boat or like us on Facebook!