Shark Man coming to New Zealand Boat Show
---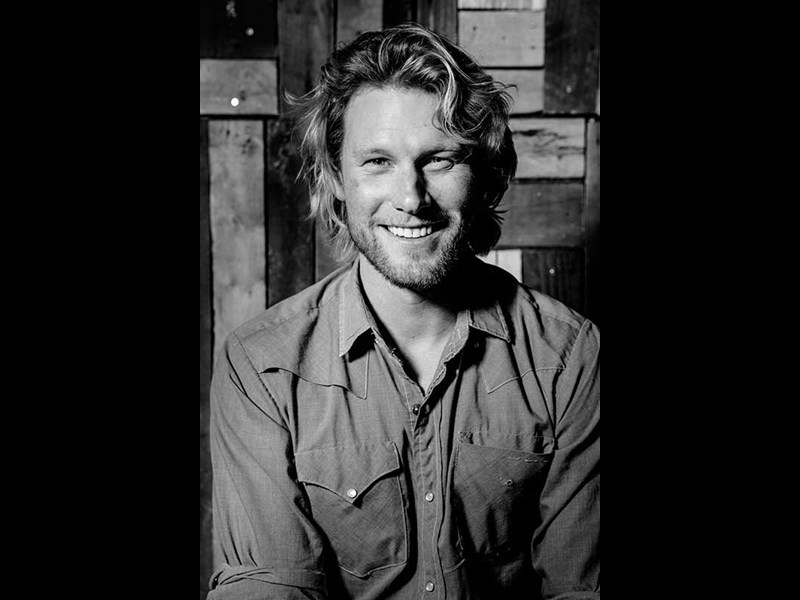 Riley Elliott, better known as 'The Shark Man'

A dramatic new shark display at this May's Hutchwilco New Zealand Boat Show is sure to shock and surprise those attending.
Star of the exciting new display is Kiwi Riley Elliott, better known as 'The Shark Man'. A surfer, spear-fisherman, free-diver and scuba diver, Riley constantly experiences close — often very close — encounters with man's scariest predators: sharks.
Just back from swimming alongside giant Tiger Sharks in the Bahamas, Riley also regularly gets in the water with Great Whites, Makos and other large sharks. A published author who has also completed a 10-part TV series and appeared in countless TV and radio interviews, Riley is set to share his huge fund of exciting stories at this year's Hutchwilco New Zealand Boat Show at the ASB Showgrounds in Greenlane, Auckland in May.
His incredible tales include resuscitating a three-metre Tiger Shark in the wild, experiencing a four-metre Great White jumping into his boat and free-diving (without a cage) with 25 of the world's most dangerous shark species.
Visitors to the show will also be able to see amazing close up video and still images of these amazing apex predators, stand in a real Great White's jaws and go in the draw for an incredible shark diving experience.
Also up for grabs at New Zealand's favourite boat show will be a spectacular "goodie-packed" Surtees/Yamaha Grand Prize Package worth more than $100,000. Consisting of a new Surtees 610 Game Fisher powered by a Yamaha F150B four-stroke outboard, the Grand Prize Package comes complete with a whole boat-load of practical extras and will definitely be won by one lucky visitor to this year's show.
Tickets to the 2016 Hutchwilco New Zealand Boat Show are now on sale, and those who buy their tickets online now will also go into the draw to win a Viking Kayaks 'ultimate fishing package' worth over $6000.
What: The Hutchwilco New Zealand Boat Show
Where: ASB Showgrounds, Greenlane, Auckland
When: May 12-15, 2016
Keep up to date with news from Trade-A-boat or like us on Facebook!