Electric Cigarette-Mercedes boat blasts 2220hp
---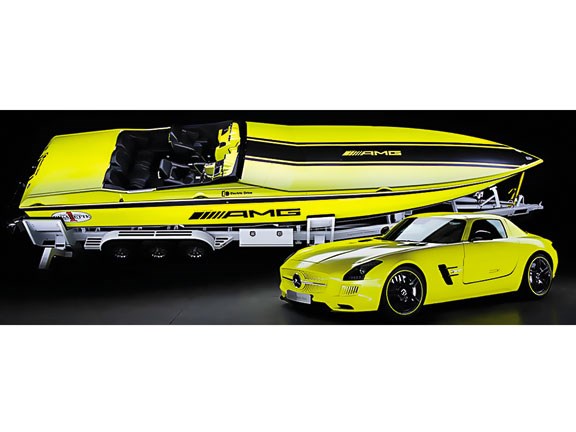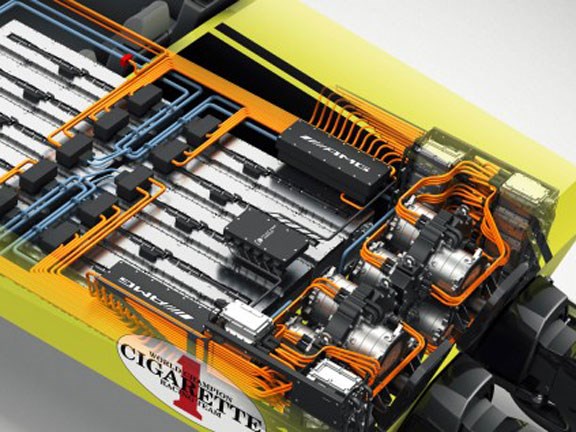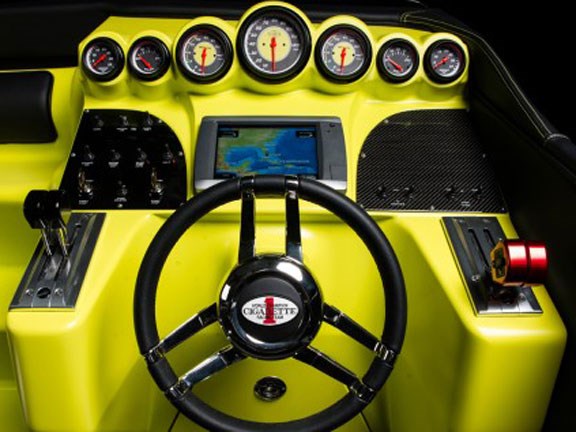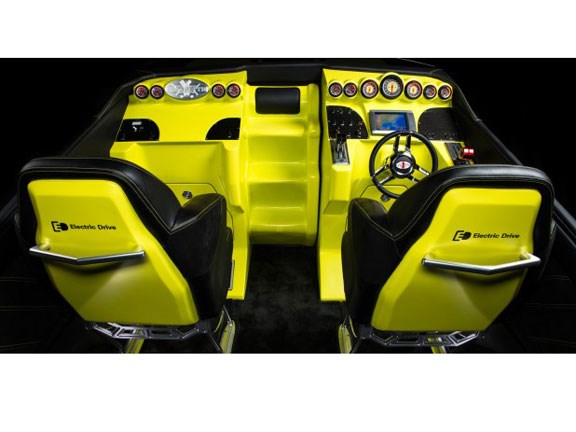 Cigarette Racing Team and Mercedes-AMG have produced the world's most powerful electric performance boat — a technology concept seeing a Cigarette 38 Top Gun offshore powerboat outfitted with an all-electric E-Cell powertrain.
Unveiled at the 2013 Miami International Boat Show, the Cigarette AMG Electric Drive Concept produces 2220hp and 3000Nm of torque out of four 60-kWh lithium ion batteries teamed with 12 liquid-cooled, permanent-magnet synchronous electric motors.
The boat integrates numerous components from the SLS AMG Coupé Electric Drive, the world's fastest electrically-driven series production vehicle. The 11.5m craft is capable of over 160kph and produces zero emissions.
Feel free to make a comment or ask us a question about this story on the Trade A Boat
page.
For the latest reviews, subscribe to our Trade A Boat magazine here.
Keep up to date with news from Trade-A-boat or like us on Facebook!