New marine rescue fleet launched at Auckland Airport
---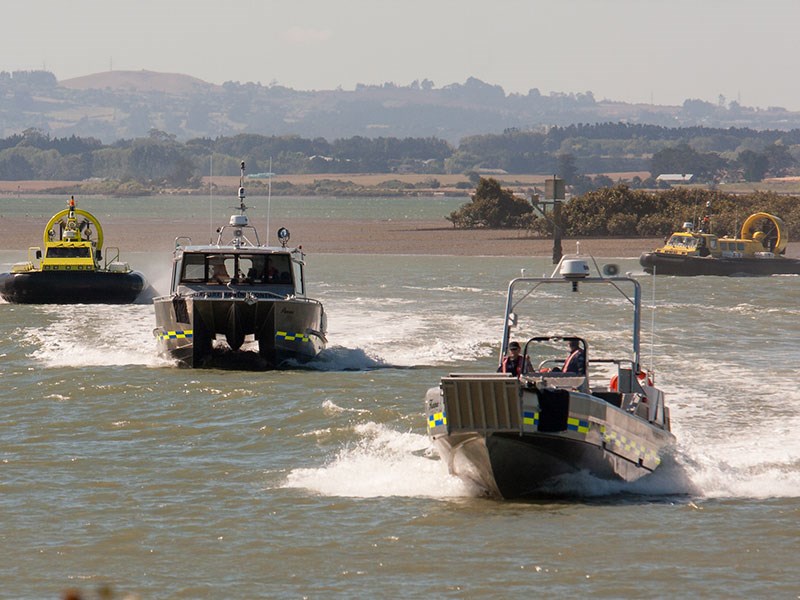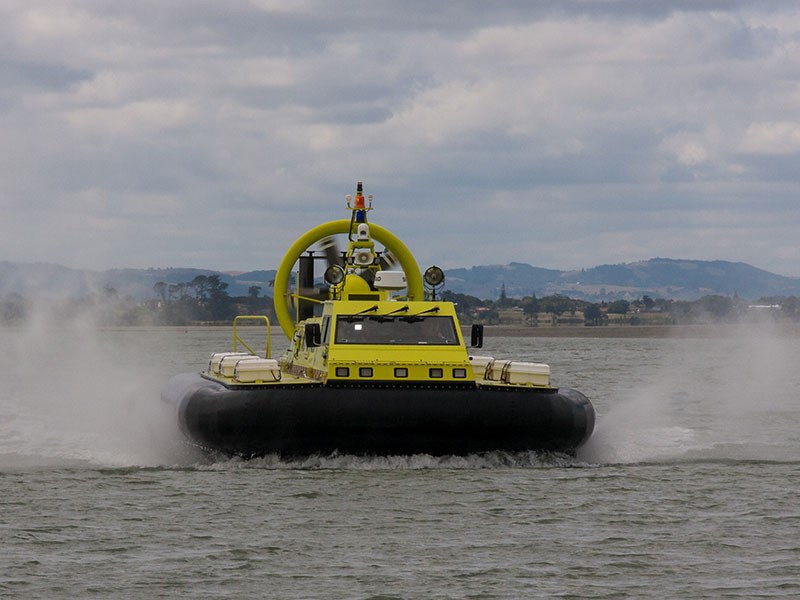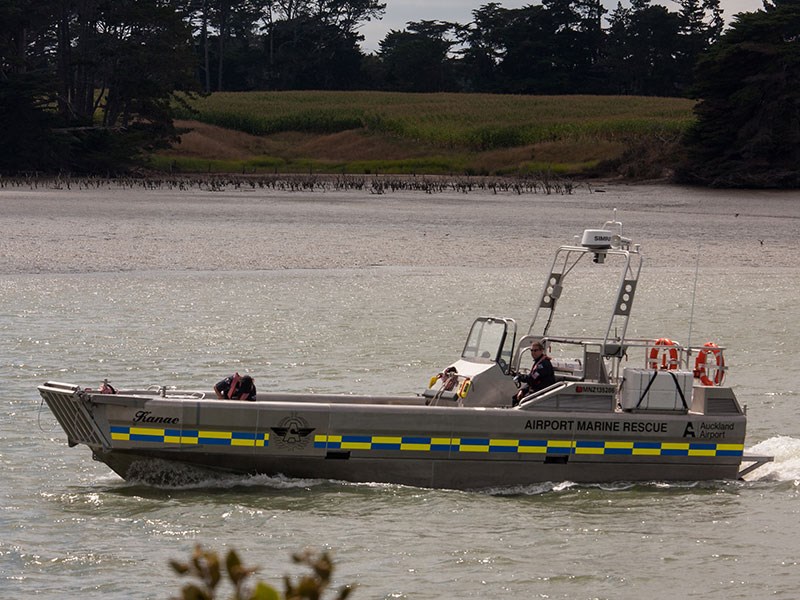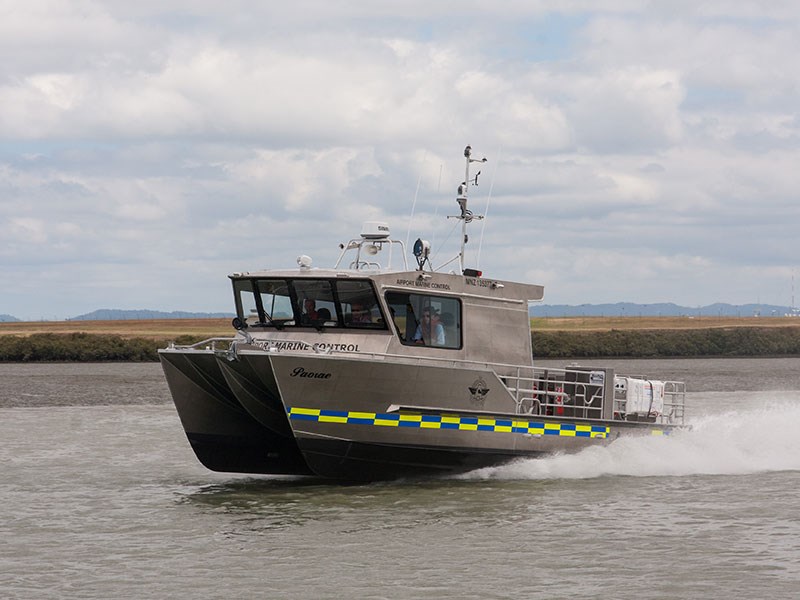 Auckland Airport has launched a major upgrade to its marine rescue fleet to ensure survival equipment can be deployed on the Manukau Harbour in the event of an emergency.
The new additions to the fleet include a Griffon 2000TD hovercraft, a 12m Q-West catamaran command and firefighting boat, and an 11m Icon Brands monohull rescue boat.
The airport's marine rescue fleet also includes the Griffon 2000TD hovercraft purchased in 1999.
Auckland Airport chief executive Adrian Littlewood commented: "This marine rescue fleet upgrade is the result of a review of international best practice.
"While many airports around the world are located close to a sea, few have marine environments similar to the Manukau Harbour. Fortunately, Singapore's Changi Airport does, so as part of the upgrade we worked alongside their emergency service team, sharing our respective experience and observing and learning from each other."
He added: "The Manukau Harbour experiences a variety of conditions, including significant tidal flows and mudflats. Because of this, we have had to purchase a variety of marine rescue vessels to ensure that equipment can be deployed in the event of an emergency in any foreseeable conditions."
Airports which have a significant proportion of aircraft movements over water are required by the International Civil Aviation Organisation (ICAO) to provide a specialist rescue facility, capable of an effective response in a marine area around the airport. Marine rescue craft are required to be able to transport sufficient flotation equipment to an accident site to support the number of people carried in the largest aircraft.
The Griffon 2000TD hovercraft will be used as a first-response, marine rescue vessel. It is capable of operating in a variety of terrain and the unique conditions of the Manukau Harbour.
The Q-West catamaran command boat is diesel-engine powered, water jet propeller, foil-assisted catamaran. It is designed to carry emergency equipment and to act as a forward-control operational platform and as a base from which other rescue craft can operate. It is fully equipped with firefighting equipment.
The Icon Brands monohull rescue boat is an 11m diesel-engine powered, water jet propelled, bow loading, solid pontoon. It is primarily designed to carry people and is a back-up equipment carrier.
For the latest news and reviews, subscribe to Trade A Boat magazine here.
Keep up to date with news from Trade-A-boat or like us on Facebook!