Mercury Diesel drives new Arvor 730 D
---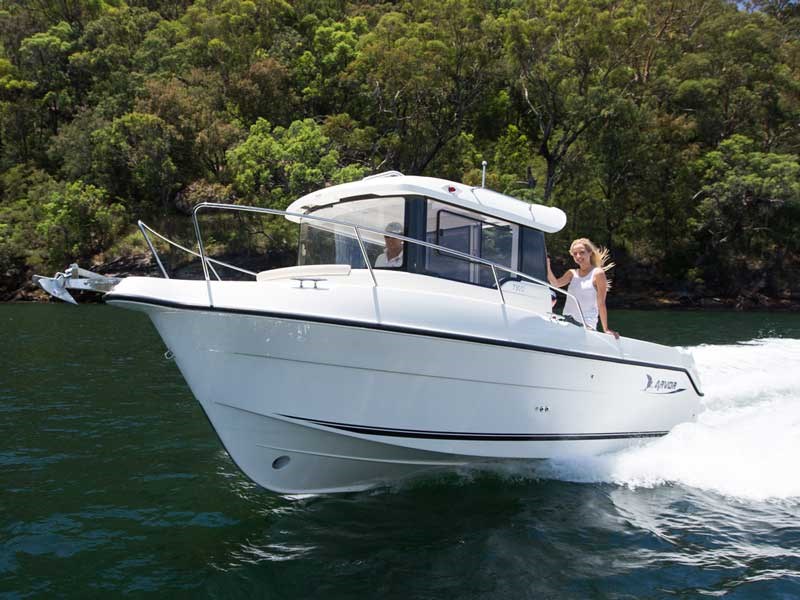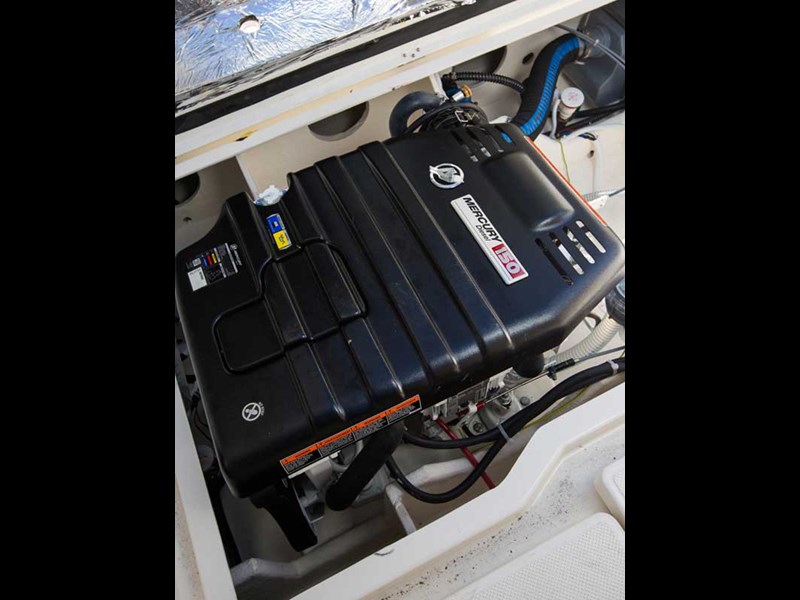 It's been touted as an outstanding combination: Arvor's new 730 Diesel and the Mercury Diesel 2L 150hp engine that powers it.
"This is a combination which we have tweaked to within an inch of its life," said Arvor's Peter Collins. "And the results are really obvious when you get it out on the water and put it through its paces."
As you might expect with Arvor, the 730 D is a shaft drive that makes it all but unique at 7.3 metres long (6.70 meter hull) and a dry weight of 2.10 tonnes (approx. 3.40 fully loaded on the trailer).
The new boat is going to make its first public appearance at the up-coming Sanctuary Cove International Boat Show, followed by Melbourne and Sydney.
"We think it's pretty special," Peter said. "And that's certainly the feedback we're getting from everyone who's been aboard."
While it's built to live in the water, the Arvor 730 D is compact enough to trailer yet features a host of specialist features and stylish trim.
An easy walk-around design, self-draining decks and plenty of storage makes it a great fishing platform, while its lockable, sealed cabin makes it really user-friendly when the weather gets up and the temperature goes down.
Thanks to the Mercury Diesel 2L 150hp engine, the 730 D can reach in excess of 23 knots. It's also excellent at fuel-efficient low-speed trolling, making the boat ideal for either offshore fishing or family cruising.
"With the 730 D we're brought together the tried and tested Arvor hull with a modern, very user-friendly deck configuration that means better fishing and better comfort," Peter said.
"And the super efficient, super reliable Mercury Diesel engine provides both the muscle and safety everyone wants."
For the latest news and reviews, subscribe to Trade-a-Boat magazine here.
Keep up to date with news from Trade-A-boat or like us on Facebook!