Stabicraft Carbon Series wins design award
---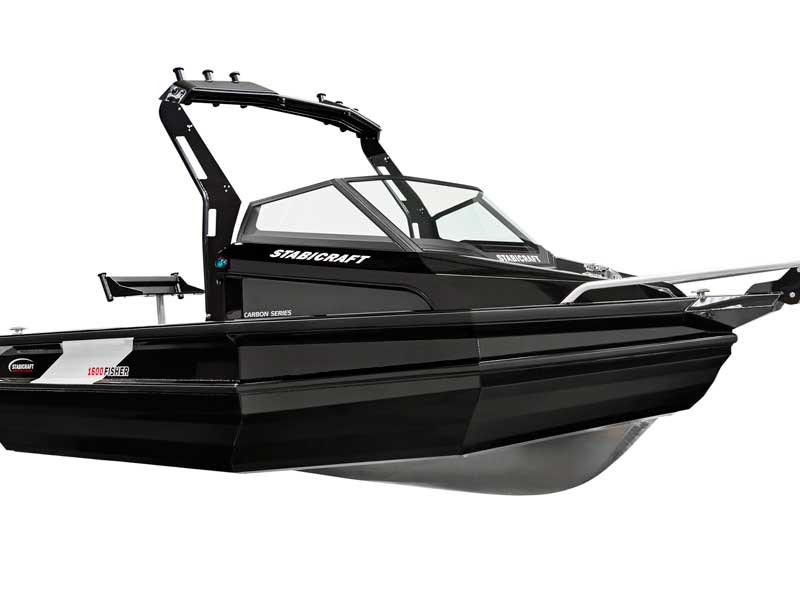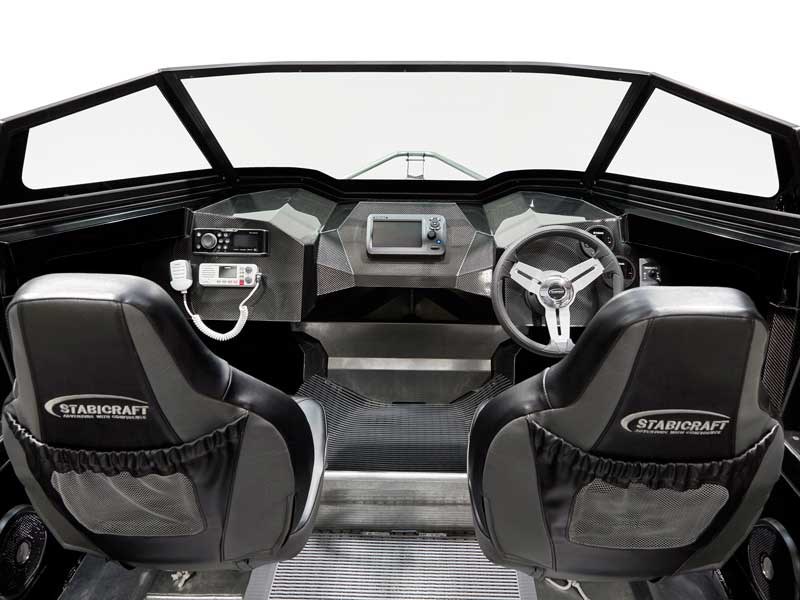 It's not a complete surprise to learn Stabicraft's innovative Carbon Series boats have also been turning heads outside of the marine industry and this month the Kiwi builder announced a win at New Zealand's Best Design Awards.
The futuristic 1600 Fisher Carbon Series won a 2015 Best Product Design award as part of The Designers' Institute of NZ annual showcase – recognising innovative design across four disciplines: Graphic, Interactive, Spatial and Product.
Stabicraft marketing manager Daniel Upperton explained the Carbon Series was initially born from a need to reduce production times at the factory.
After tossing around the idea of a fibreglass bonnet, Stabicraft's designers hit upon a resin-infused carbon composite, which was eventually used to form the dash and topside panels.
"Not only does this meet our manufacturing requirements but we have challenged the marine industry through great aesthetic, ergonomic and cost effective design," Upperton said.
"The new designs are almost 10 per cent faster through the factory than the previous all-alloy model, which has helped lead to one extra boat per week from the Stabicraft factory – a huge gain."
But as The Designers' Institute and others have noticed, the largest gains have been in the styling and functionality of the two 1600 series models – the Fisher and Frontier.
For the latest news and reviews, subscribe to Trade-a-Boat magazine here.
Keep up to date with news from Trade-A-boat or like us on Facebook!