NZDF And MPI patrol remote Chatham Islands fishery
---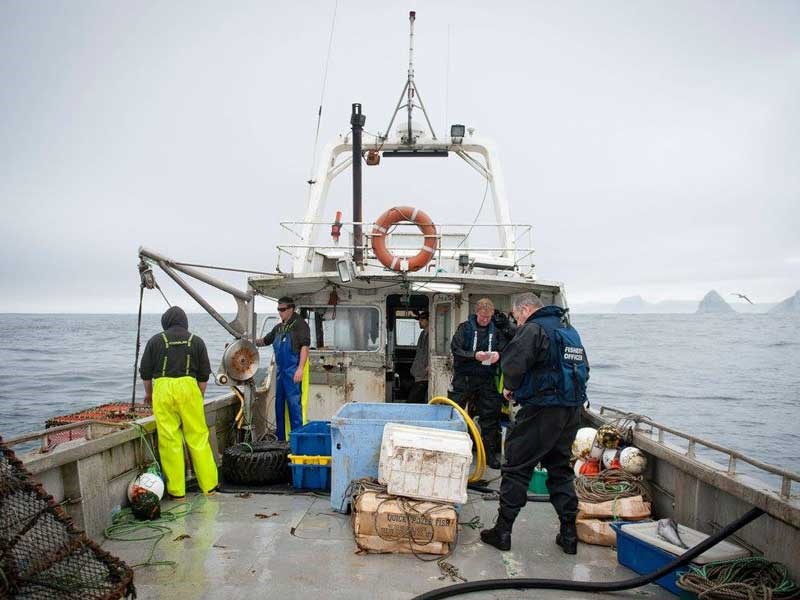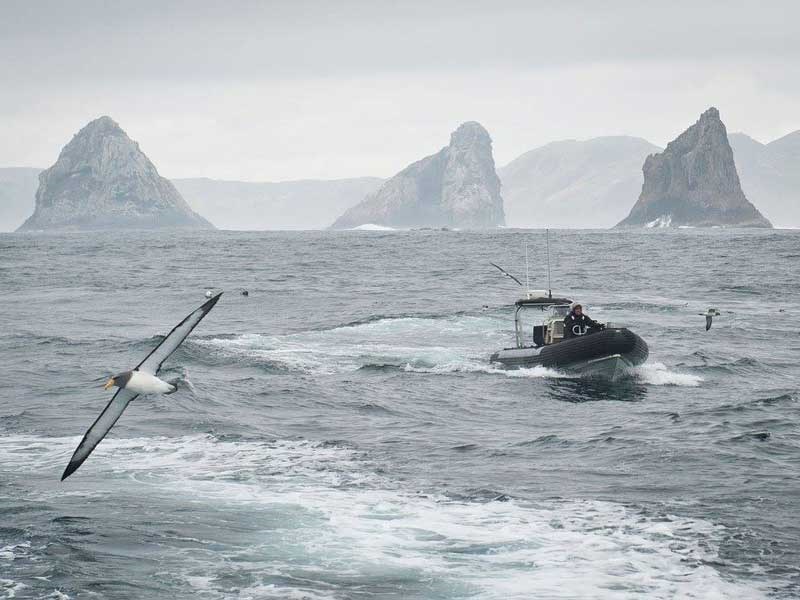 A joint fisheries patrol by the New Zealand Defence Force and the Ministry for Primary Industries (MPI) has conducted inspections of commercial fishers around New Zealand's most remote fishing community in the Chatham Islands.
The Royal New Zealand Navy's offshore patrol vessel HMNZS Wellington, with four fishery officers from MPI on board, boarded 31 vessels during almost 10 days of patrol.
"The Chatham Islands fishery is iconic and the economic backbone of this remote community. Patrols such as this help ensure it is managed sustainably," said Lieutenant Commander (LTCDR) Graham MacLean, Commanding Officer of HMNZS Wellington.
"It has been a successful operation and we look forward to working together again in the future," LTCDR MacLean said.
"Although there were days when sea conditions were a bit rough, they did not get in the way of our operations."
The majority of the vessels inspected were fishing for crayfish or paua, with a few long-liners fishing for ling, bluenose and other deep water species.
MPI compliance director Dean Baigent said compliance was generally good with some low-level issues that fishery officers will be working through.
Mr Baigent said patrolling with the NZDF allows fishery officers to inspect catches anywhere in New Zealand's Exclusive Economic Zone and is a powerful deterrent against offending.
For the latest boat reviews, subscribe to Trade-A-Boat magazine here.
Keep up to date with news from Trade-A-boat or like us on Facebook!