Stabicraft 2250 range set to release in NZ
---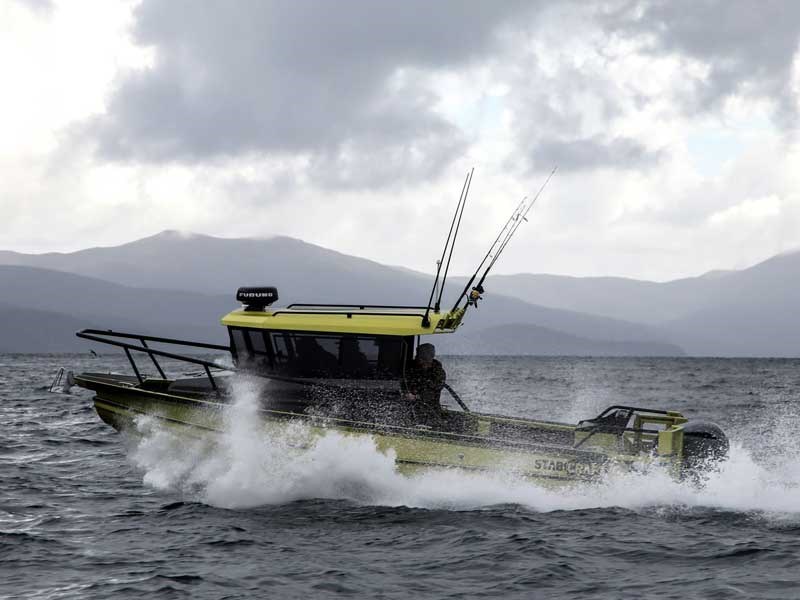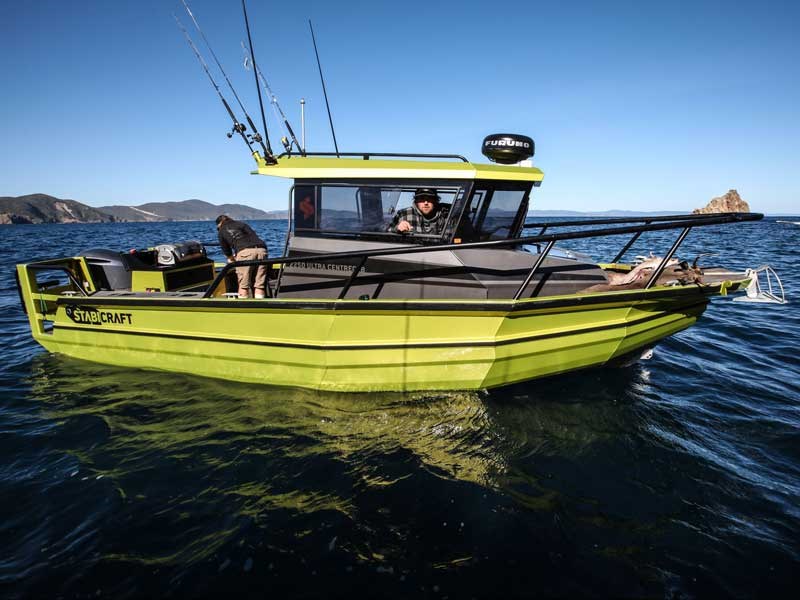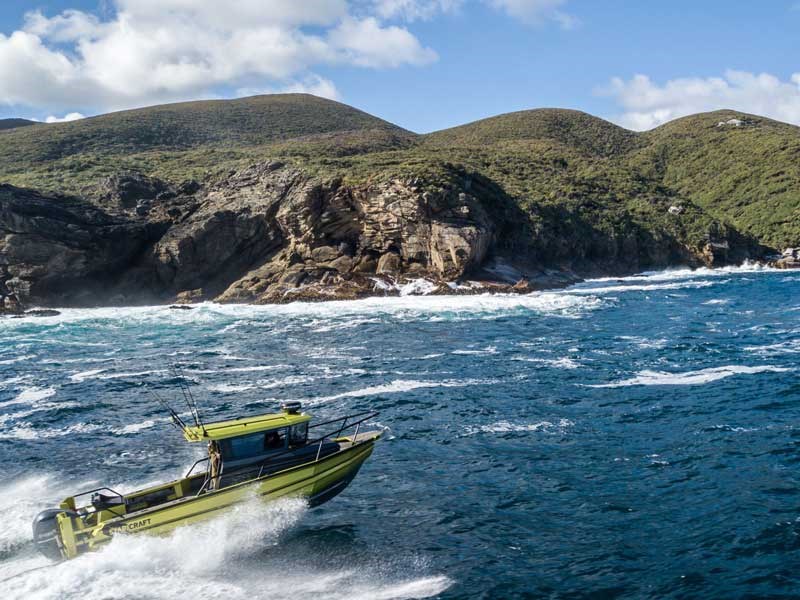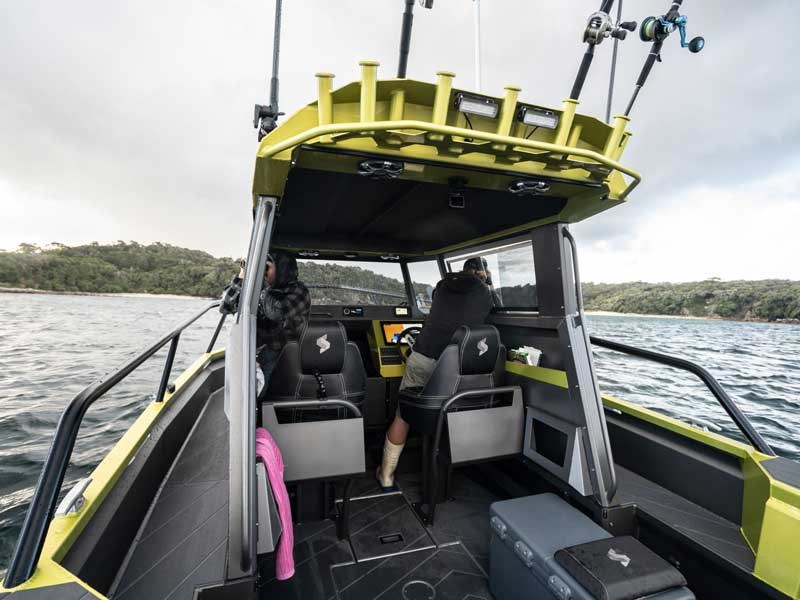 The new 2250 Centrecab and Ultracab range will be released at the Hutchwilco Boat Show in May 2019
Gear up for the release of the new Stabicraft 2250 range—featuring the Centrecab and Ultracab—at the Hutchwilco Boat Show in ASB Showgrounds, Auckland.
The idea for the range came primarily from social media feedback from customers and fans who wanted the function of a full walkaround on a scaled down hull.
The first build was a custom 6.9-metre (22.5 feet) Centrecab with a raked back screen for Stabicraft's ambassador, Gene Denton from Whitiangler. Over the last year, Gene has put the boat to the test, battling big water and king fish up and down the Coromandel, racking up almost 4,000 nautical miles.
The new range features a wider body—which the manufacturers say increases stability at rest—and the long-range 300-litre fuel tank.
"We have given the 2250 design its own purpose: staunch, aggressive, sharp lines that scream adventure," says Stabicraft CEO Paul Adams.
"Stabicraft has a history of taking functional concepts, such as the buoyancy chambers, and giving them their own style. It's by no means conventional but certainly unique, aggressive, and tough."
After the completion of Gene's custom 6.9 Centrecab, Stabicraft decided to create multiple packages—four to be precise—to suit different end users. Each package comes with the option of choosing the cabin style. Packages have been built to suit the budget conscious, the fisherman, and end users who like a few more creature comforts.
Keep up to date with news from Trade-A-boat or like us on Facebook!