Yamaha announces 2020 WaveRunner line-up
---
The new WaveRunner line-up will see the reintroduction of several popular models and some new releases
After the launch of the all-new FX WaveRunner series in 2019, Yamaha Motor New Zealand will now offer the new 2020 line-up that will see the reintroduction of the brand's popular models along with new releases across the range. Five FX models variants will be offered across the luxury performance range.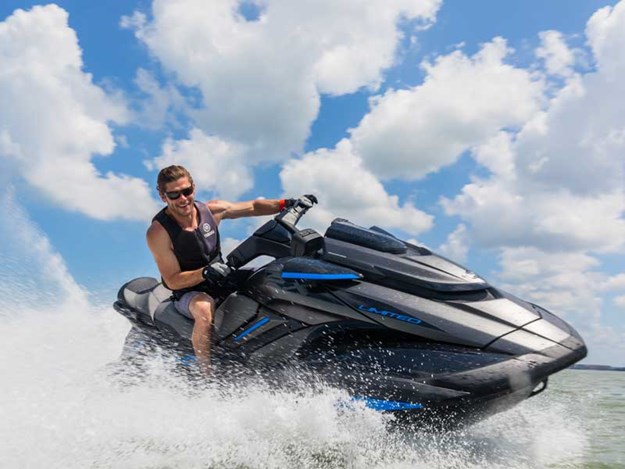 "The new FX Series has proven to be extremely popular with riders who demand the very best in luxury, latest technology and powerful purpose-built 1.8 litre marine engine performance," Pete Dick, marketing and communications manager—marine, says.
"This year we've added the FX Limited SVHO (Super Vortex High Output) to the range to give our customers even more choice, with this model coming with additional pull-up cleats and a head-turning black and electric blue finish."
The race performance range will see the rebadging of the former GP1800R supercharged and VXR naturally-aspirated models.
The new VX range will include the 1.8-litre VX Cruiser HO (High Output). The VX Cruiser and VX Deluxe models also return in 2020, with TR-1 High Output one-litre marine engines.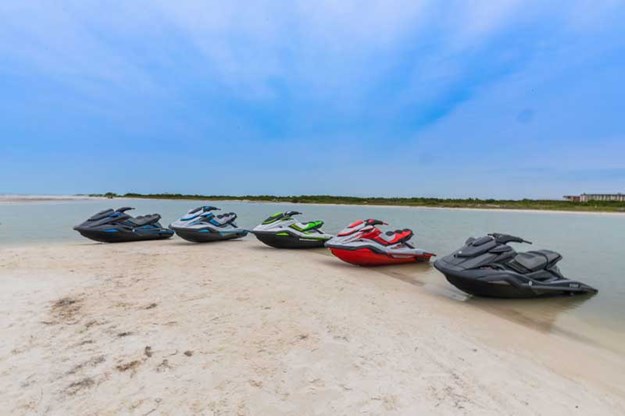 The 2020 EX Series will see the reintroduction of the EX Deluxe, which comes with RiDETM dual throttle control system as well as the EXR 'pocket rocket' and affordable EX models.
"To support our 2020 WaveRunner models, we have developed exciting new and innovative add-on accessory kits across the range and new Yamaha apparel. Further details will be released in conjunction with the official New Zealand market release of the 2020 WaveRunner models, from October 2019," Pete says.
"With a great mix of models, price points, and colour variants from bright and vibrant to dark and stealthy, there's a model to suit every taste, level of experience, and desire. Combine with Yamaha's legendary reputation for reliability, purpose-built marine engines, and excellent resale, we're expecting big things from the 2020 range."
Find more jet skis for sale in NZ
Keep up to date with news from Trade-A-boat or like us on Facebook!