Hutchwilco Boat Show 2020 cancelled
---
The 2020 Hutchwilco New Zealand Boat Show has been cancelled due to COVID-19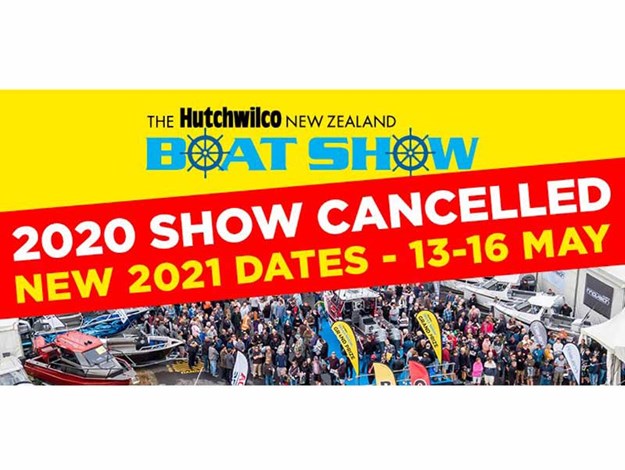 For the first time in the show's 65-year history, the Hutchwilco New Zealand Boat Show has been cancelled.
"Since our first show in 1956 and despite rain, floods, wind, lakes that burst, tax changes, and the GFC, the show has always gone ahead. Unfortunately, due to COVID-19, that will not be possible this year," the organisers said in in a Facebook update.
All tickets bought online will be fully refunded.
"The details are now being finalised and will be announced shortly," the update said.
"To the tens of thousands of you who support the show each year, we deeply regret we are not able to run the 2020 Hutchwilco New Zealand Boat Show for you. We know you look forward to this time each year: to check out everything new in the marine and fishing worlds, to consider your next (or perhaps your first) boat purchase, to buy an exciting piece of new equipment for your boat, or to add another weapon to your fishing armoury.
"We will, of course, be back. Our team is already working towards creating an even bigger and better show for 2021."
The next boat show will be held from 13 to 16 May 2021.
Keep up to date with news from Trade-A-boat or like us on Facebook!