BRP stops production of Evinrude outboards
---
BRP, the owners of Evinrude have announced that they are stopping production on the entire line of Evinrude outboards indefinitely
BRP announced it is exiting the outboard motor business after being hit hard by the effects of COVID-19.
In a press release released on Wednesday, 27 May 2020, the company announced that they will discontinue production of Evinrude E-TEC and E-TEC g2 outboard engines.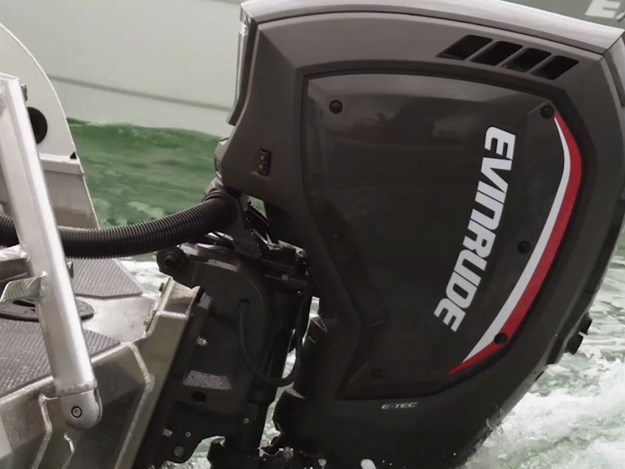 "Our outboard engines business has been greatly impacted by COVID-19, obliging us to discontinue production of our outboard motors immediately. This business segment had already been facing some challenges and the impact from the current context has forced our hand," says José Boisjoli, president and CEO of BRP.
"We will concentrate our efforts on new and innovative technologies and on the development of our boat companies, where we continue to see a lot of potential to transform the on-water experience for consumers."
BRP added that following their decision to discontinue outboard engines, they have signed an agreement with Mercury Marine to support boat packages and continue to supply outboard engines to their boat brands.
The press released added, "We will continue to supply customers and our dealer network service parts and will honour our manufacturer limited warranties, plus offer select programmes to manage inventory."
In a Facebook post, Evinrude NZ said Marine Distributors limited, the BRP-appointed distributor for Evinrude NZ, will continue to honour all warranties and access to parts and services will continue.
BRP's decisions will impact 650 employees globally.
Keep up to date with news from Trade-A-boat or like us on Facebook!