Kev & Ian's Marine and Outboard Marine Technologies merge
---
The two companies have decided to merge under the Kev & Ian's Marine banner
In a move to streamline operations between the two businesses, Kev & Ian's Marine has merged with its sister enterprise Outboard Marine Technologies (OMT).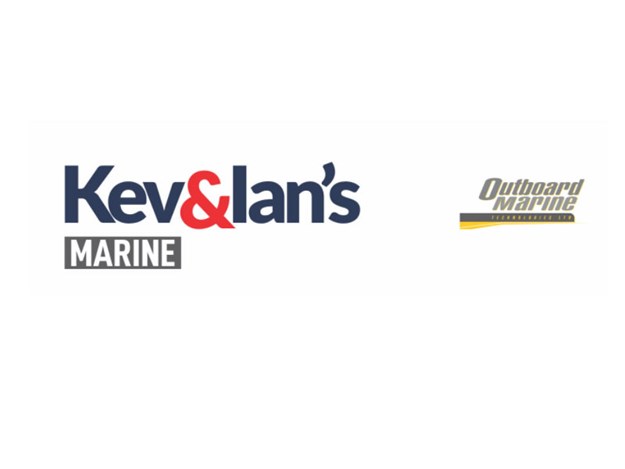 "It's a logical step in our evolution and will streamline our service offering to our customers." Says Aaron Whitley, manager of Kev & Ian's Marine.
Kev & Ian's Marine has been in business for more than 35 years and has maintained a close working relationship with OMT that launched operations in 2004.
"Yes, we are sad to lose the name Outboard Marine Technologies after so many years, but the merger will allow us to focus our servicing offering to the benefit of our customers," says Richard Sommerville, service manager at Kev & Ian's Marine.
"With the sales and service departments under one banner and meeting all authorised service requirements for Mercury, Evinrude, and Stabicraft, the logistics of getting new boats ready for sale and servicing existing customers is a seamless process.
"The merger will consolidate our efforts giving us better reach and synergy in terms of boat ownership and maintenance requirements."
The merger took place on 1 April 2021. The service department is located at 85 Kerrs Road in Wiri.
Keep up to date with news from Trade-A-boat or like us on Facebook!