Fifth body found after charter fishing boat sinks
---
A fifth body has been found following the tragic sinking of a charter boat in Northland Sunday night
The Enchanter charter boat had been fishing for several days off Manawatāwhi/Three Kings Islands in Northland, with 10 people on board. 
The boat got into trouble during a storm and an emergency beacon was activated by the vessel at 8pm Sunday, 20 March, evening. A large wave is understood to have hit the boat near Murimotu Island, breaking the bridge. At 2.30am, it was confirmed the vessel had sunk, according to Maritime New Zealand.
Due to poor weather conditions, it wasn't until 11.30pm on Sunday that the first helicopter was able to rescue people from the water.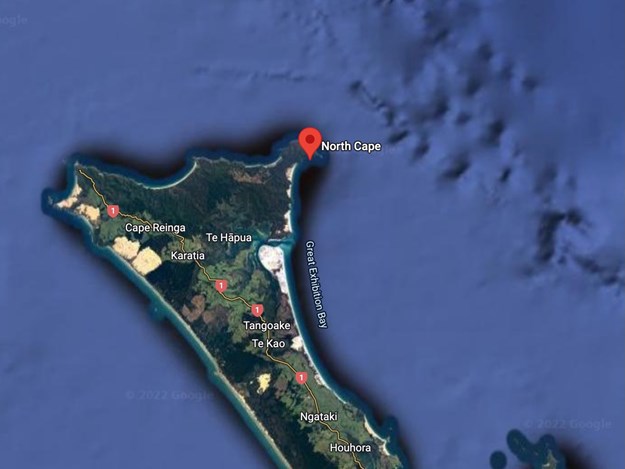 Four people had been confirmed dead with their bodies recovered by Monday night. A massive sea and air search took place, with the fifth body recovered Tuesday afternoon.
A rāhui is now in place at North Cape following the tragic sinking.
Keep up to date with news from Trade-A-boat or like us on Facebook!