Trust hoping to save and restore historical NZ scow
---
The Alwin G Heritage Trust has launched a Givealittle page to help raise funds to purchase and restore one of NZ's last trading scows, Success
The trust, which was set up in 2016, had previously tried to purchase the scow but was unsuccessful. It was then approached to buy the scow at a later date following the passing of its owner.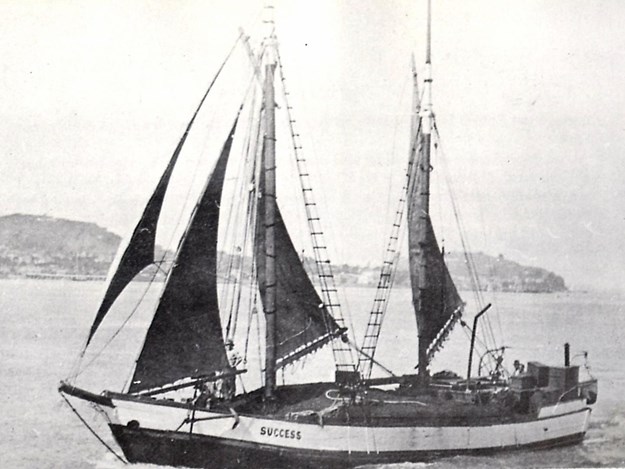 The Success, formally the Alwin G, was built in 1925 and was the last scow built for commercial use. She was renamed Success in 1937 and moved to Wellington in the 1960s where she took part in the Wahine rescue operations. Success was later instrumental in the Marlborough green-lipped mussel business.
Over the course of its life, the boat has carted glass sand, fertiliser, building materials, and refuse. She was one of two scows that assisted in the Wahine rescue operations.
Scows were trucks of sea and played an important role in the transport of freight around New Zealand from the 1800s to 1970s. There are only four original New Zealand scows left in existence out of around 140. 
New Zealand scows are a modified version of San Francisco's schooners.
Darren Ball, acting chairman of the Alwin G Heritage Trust, told Stuff it would be a "huge loss" if the vessel was not rescued, as only three out of the 130 scows that once plied New Zealand waters was in restorable condition.
"We're a wee bit lax in New Zealand at saving our maritime heritage, so much has been lost."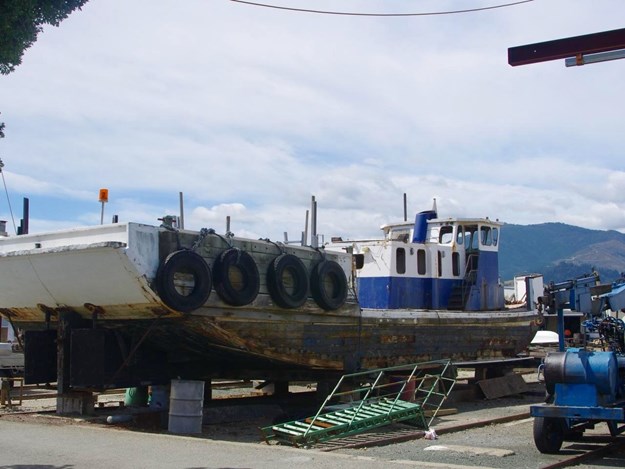 According to the trust, the main goal is to secure ownership of the historic vessel as well as the purchase of fittings, which will be used to start the restoration process. If the goal is not reached, the funds raised will be used to support similar maritime heritage groups.
The trust was aiming to raise  $30,000 to buy and rescue the boat.
Keep up to date with news from Trade-A-boat or like us on Facebook!