Suzuki's new and improved DF100C outboard
---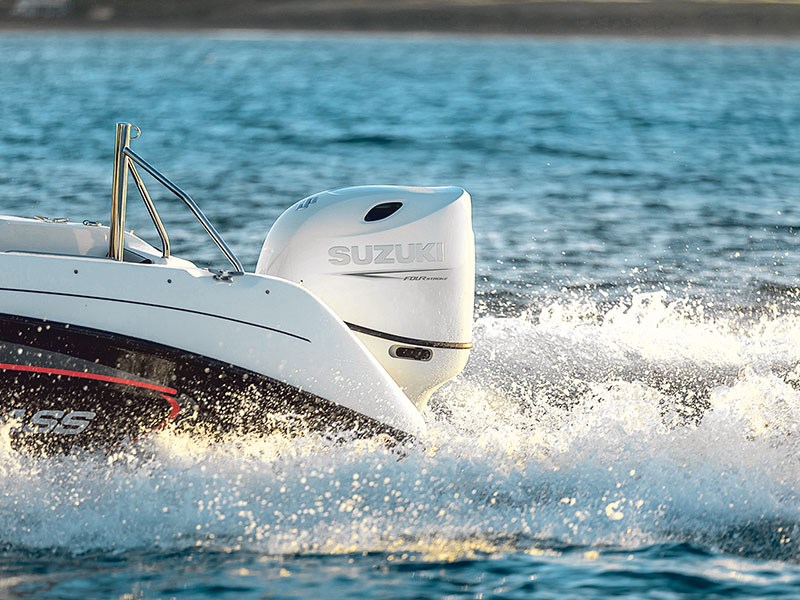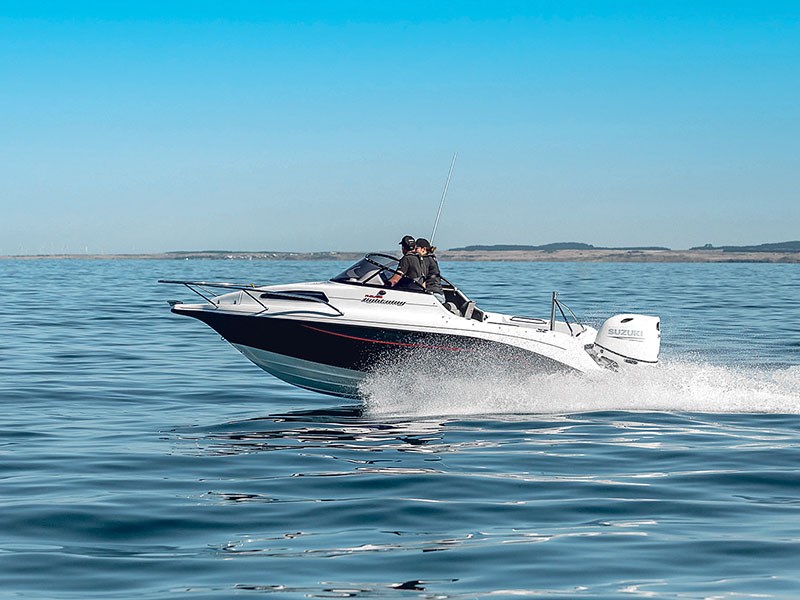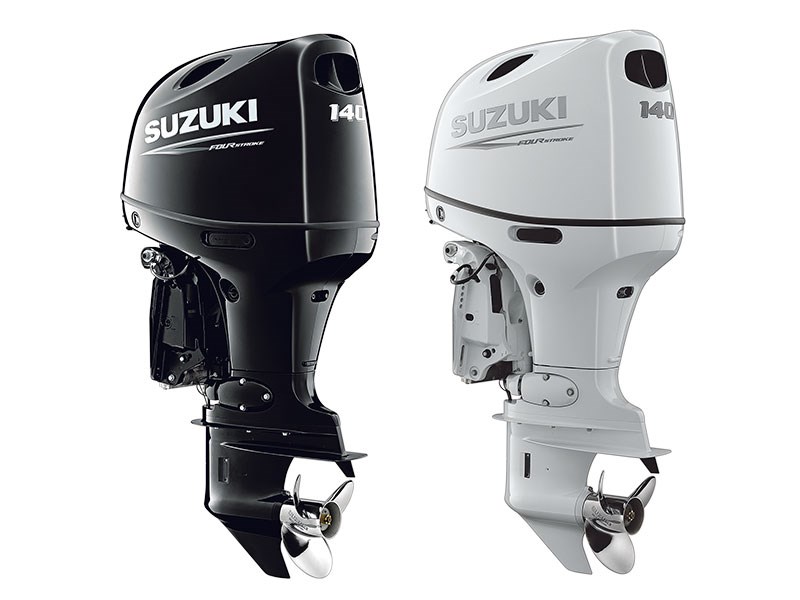 Whether repowering or a new transom fit out, Suzuki's new range of two-litre outboard motors from 100 to 140hp will deliver on performance
The DF140 four-stroke has been a success story for Suzuki with sales grabbing large chunks of market share over the years. Customers and Suzuki dealers alike see this as the go-to engine for performance, lightweight, and most recently because they are so economical to run, the manufacturer says.
Keeping in mind that everything can be improved, Suzuki has made some changes; in the case of the DF100C, 115B and 140B, they focused on increased performance while creating a more fuel-efficient engine. With a new style cowling cover to match the rest of Suzuki's updated range, engineers also found a way to introduce a cooler air charge into the engine, which helped develop more power. This, when combined with a higher compression ratio of 10.6:1, helped boost the torque and improve fuel efficiency by 10% at 50kph, from the DF140A.
Suzuki says its already proven offset driveshaft combines well with a two-step gear reduction promoting the increase in torque to real-world performance that will run larger propellers more efficiently. With the range already renowned for being some of the quietest, the new series had further reduction, with internal baffles to keep noise to a minimum. A fully enclosed cam chain instead of a cam belt keeps maintenance costs low and further reduces engine noise. A further feature to reduce servicing costs is the new easier-to-access oil filter and dedicated oil drain so that any waste is directed easily into a receptacle.
Whether repowering or a new transom fit-out, Suzuki's new range of two-litre outboard motors from 100 to 140hp will deliver on performance while saving money at the pump, the brand says.
The range starts at $16,999 for the DF100C.
Keep up to date with news from Trade-A-boat or like us on Facebook!