Police are reminding the public to be safe on the water following an incident at Petone Beach.
It comes after two men had to be rescued after their kayak capsized off Petone beach. Police received a report just after 1pm on Wednesday, 20 September, of two men who appeared to be struggling in the water in a strong 30knots (56km/hr) northerly wind. The men had gone fishing in a twin kayak.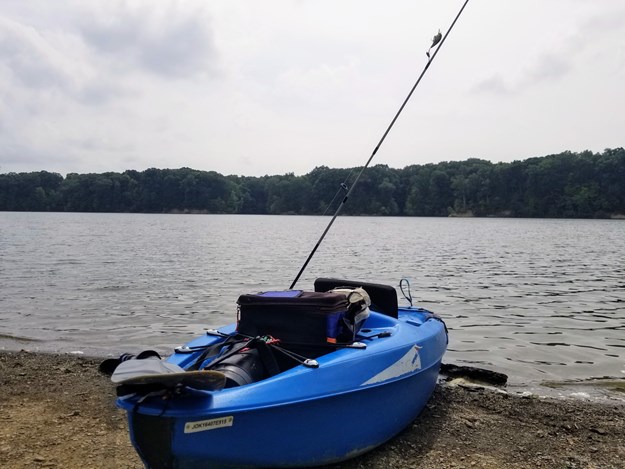 The men were approximately two hundred metres offshore when the waves began to increase in size. They decided to turn back. However, upon turning, the kayak capsized.
According to observers on shore who called the Police, the men, who were both wearing life jackets, lost their paddles and fishing rods and clinging to the kayak's side.
The police dive squad and Maritime Unit police launch arrived, and divers swam towards the men from shore while a police boat approached from the other direction, retrieving the men and the kayak from the water. Both individuals were extremely cold.
"Thankfully, these kayakers were rescued safely, but it is a timely reminder of the importance of wearing lifejackets, having some form of communication on you (such as a cell phone in a sealed plastic bag), and only heading out in suitable weather conditions," says Kyle Smith from the Police Maritime Team.
Maritime NZ recommends watercraft users undertake courses such as those available through Coastguard to help them prepare for being on the water. Advice is also available at www.saferboating.org.nz
The AdventureSmart website provides safety information for a vast range of activities, including the three safety codes – the Water Safety Code, the Boating Safety Code, and the Land Safety Code.
Photography: Stephen Edward on Unsplash