VIDEO: Swift R525
---
Lithe, light and finely-constructed, the Swift R525's sweet lines mask her somewhat unusual pedigree. But in a recession she's bound to be a tempting proposition for entry-level boaties. And if you're a DIYer looking for project, the hull-and-deck option's excellent value for money.
Above all, the Swift R525 is a story about resurrection. She's built by Tauranga's TR Marine, and owner Terry Zilwood purchased her moulds for $100 on Trade Me. Hardly a promising start, you're probably thinking. But there's more to the boat than meets the eye.
The moulds are actually those of the 70s-era Marlborough 501c (a 5m cabin design). Hundreds of 501s were built, and when the Blenheim company was dissolved in the late 90s, the moulds for its various models were sold off to different people – many of them departing staff members.
Zilwood says the Marlborough 501 is an easy-riding hull with a fine entry and a flared bow, but it needed a more modern feel so he added a few features. "The most obvious of them are the Portofino transom and the prod at the bow – together they extend the overall length to 5.25m. I removed one set of strakes from the hull to further soften the ride – there used to be three per side – now there are two." He also built a new deck mould as the old one was "too knackered."
She's a particularly dry boat, but even in a stern swamping the hull will remain unsinkable. That's because of the three sealed buoyancy compartments incorporated into the hull – two under the cockpit floor (port and starboard) and the third under the V-berth up front. This sealed chamber up front means there is no storage under the V-berth squabs.
Two-up fishing Zilwood's precision fibreglass has produced resulted in a very light boat – all-up weight on the trailer (with the 90hp Evinrude ETEC outboard), is 960kg. To my mind that underscores its role as the ideal boat for two fishing buddies, or an easy-to-handle family runabout.
It's easily towed with even a modest family sedan, launching and retrieving is a breeze, and the 90hp Evinrude provides more than enough get-up-and-go. It's also a nicely-muted and very economical power plant, and with the two tote tanks stored in the cockpit's central underfloor locker, the Evinrude guarantees extended cruising.
By today's standards she's a relatively narrow boat (1.9m beam) but her cockpit nevertheless offers plenty of rod-flicking space for two anglers – and reasonable room if the party's extended to four. There are two seats (swivel models, mounted on stubby pedestals, with a modest amount of locker space available in each pedestal base). If your party extends to four, there are two movable storage bins (bolster seats) that are stored under the transom when not in use.
Fully-carpeted, it's an attractive cockpit, and the two, full-length parcel shelves down the side provide adequate parking space for dormant rods. As is to be expected in a 5m boat, the cabin is relatively compact and you'd have to be from the same gene pool as Sneezy, Dopey and Happy to recline there in comfort.
Performance The 90hp Evinrude bolted to the transom is a stock-standard, off-the-shelf model with a 25" shaft, and it's a perfect mate for the hull. It propels the Swift to 40 mph with alacrity – and more when conditions allow. Alone in the boat on flat water, says Zilwood, she reaches 45mph comfortably. Which underscores the point: you could fit a slightly larger engine, but you'd be hard-pressed to justify your decision.
I'm not sure what difference the removal of a set of strakes has made (relative to the original design), but it is an excellent, soft-riding hull. It tracks perfectly and the Evinrude maintains its composure in tight, helm-down corners when your hoon instincts take over. And that flared bow does a great job of dispersing the water.
Budget-buster If you're in the market for an entry-level all-rounder, you could do worse than take a look at the Swift. As reviewed, with the 90hp ETEC, it's available for $39,995. That buys you accessories such as the chrome grab rails, navigation lights and rod holders, and the multi-roller Prospect trailer.
And if you're the practical type with a dab hand at finishing boats yourself, you might consider the hull and deck package for $7,500.
For more information, contact Terry Zilwood at TR Marine (07 552 4588 or 027 208 2272 or email trmarineltd@xtra.co.nz).
To read in-depth boat reviews, see the latest issue of Trade A Boat magazine.
Specifications Swift R525 (price as tested $39,995, packages available from $29,995) LOA 5.25m Beam 1.9m Deadrise 22o at transom Weight on trailer 960kg Engine 90hp Evinrude ETEC Fuel 2 x tote tanks, underfloor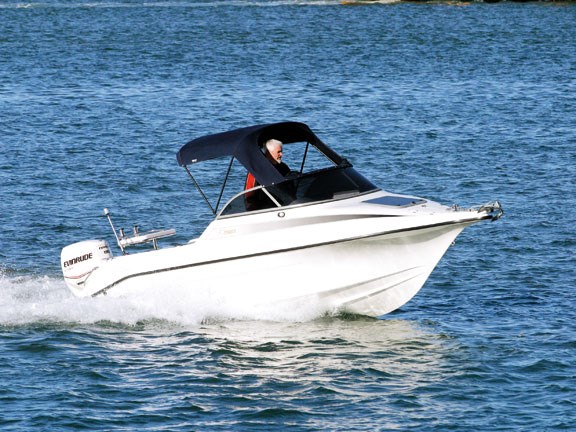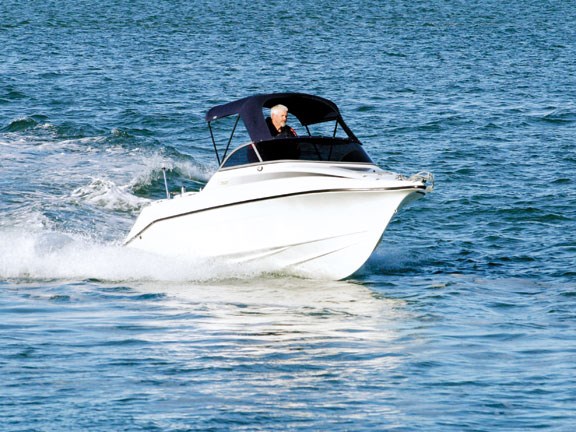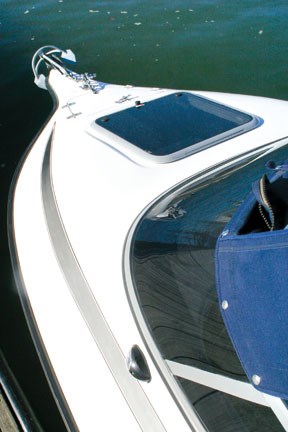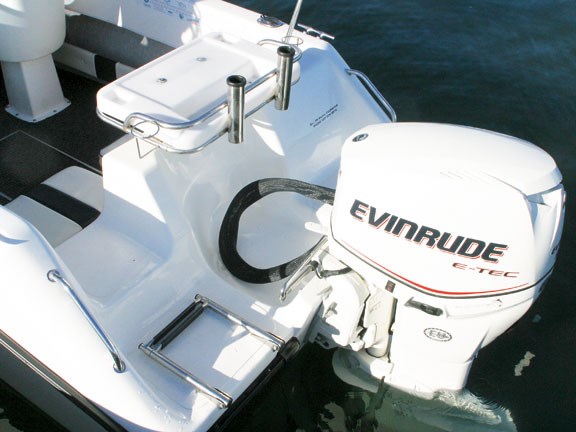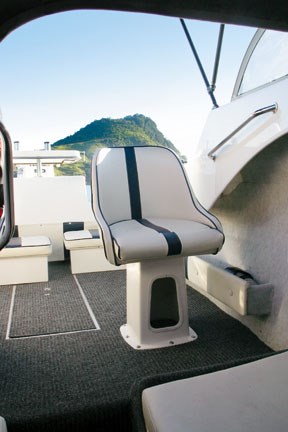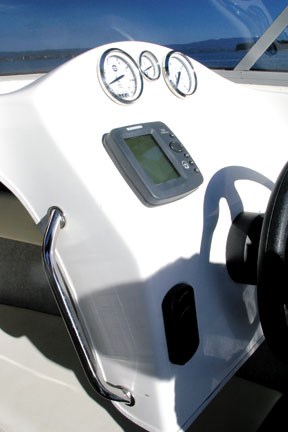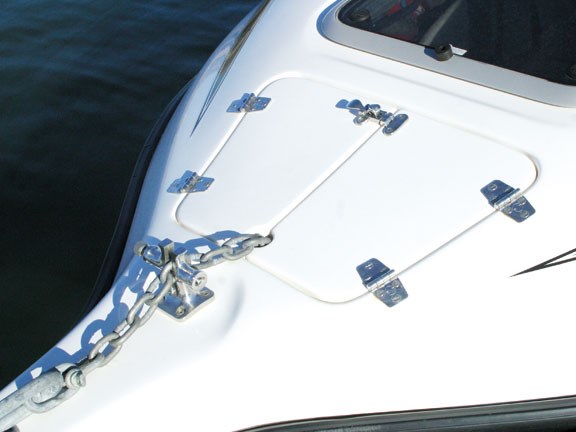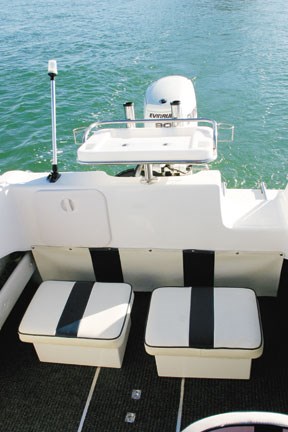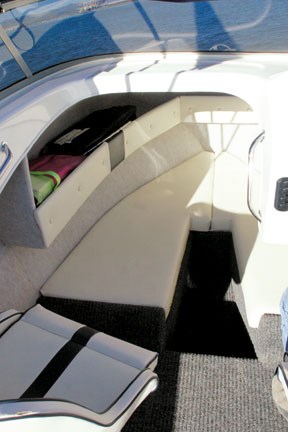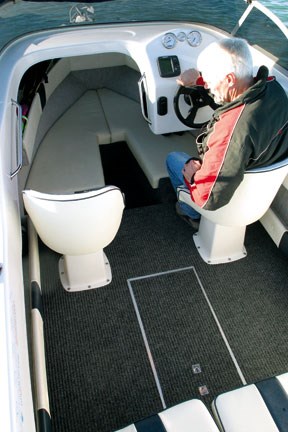 Keep up to date with news from Trade-A-boat or like us on Facebook!