Looking back: Bonito 485 Sprinter
---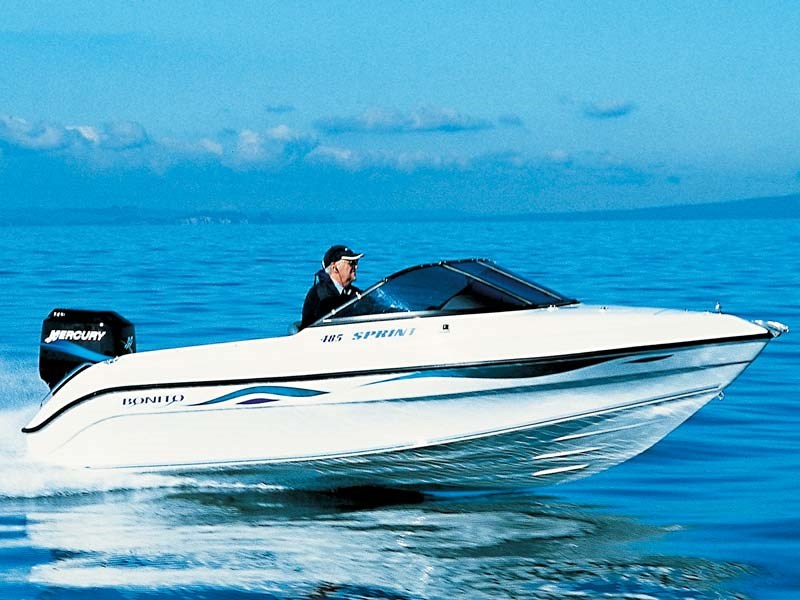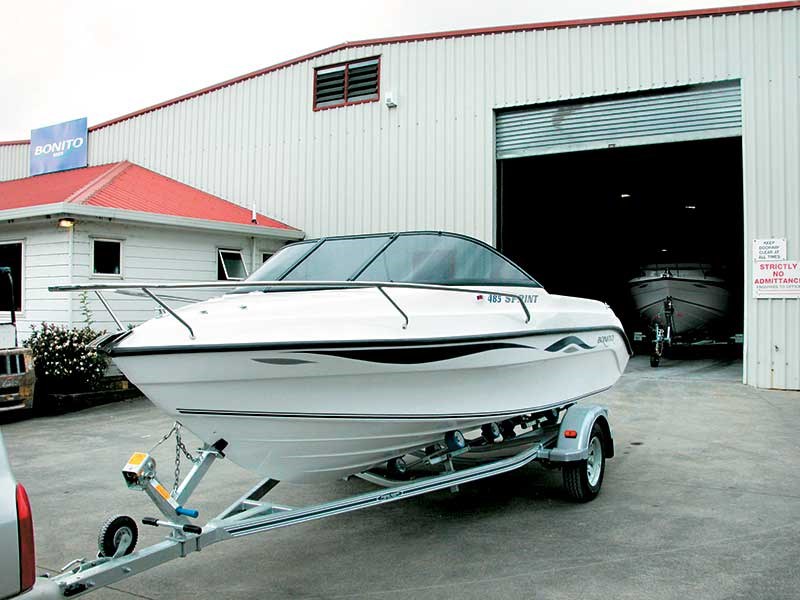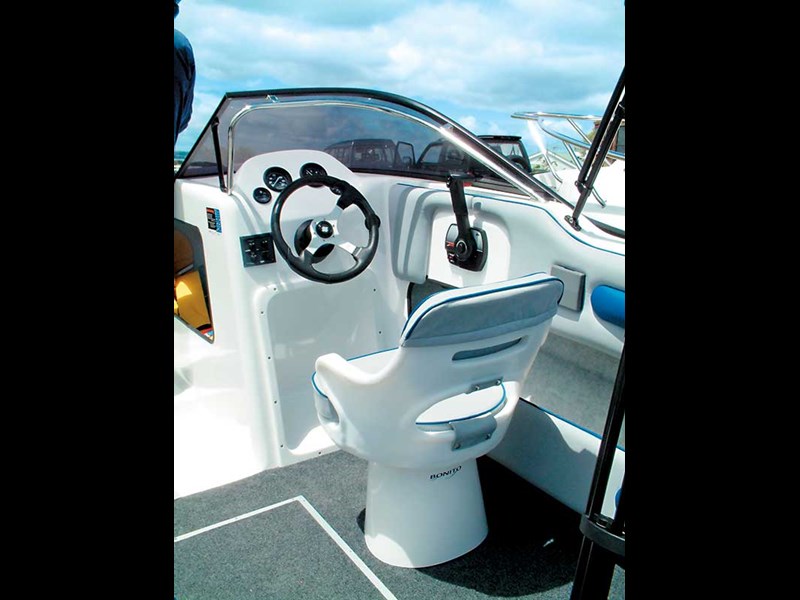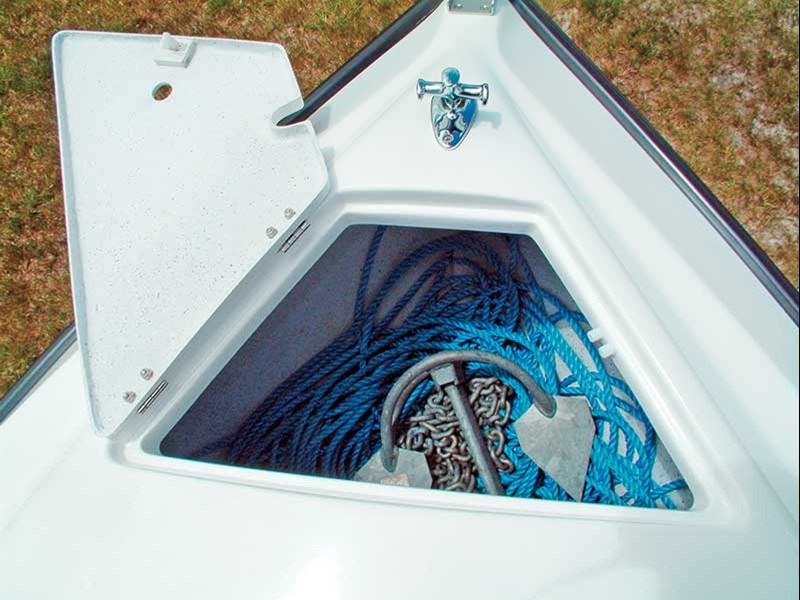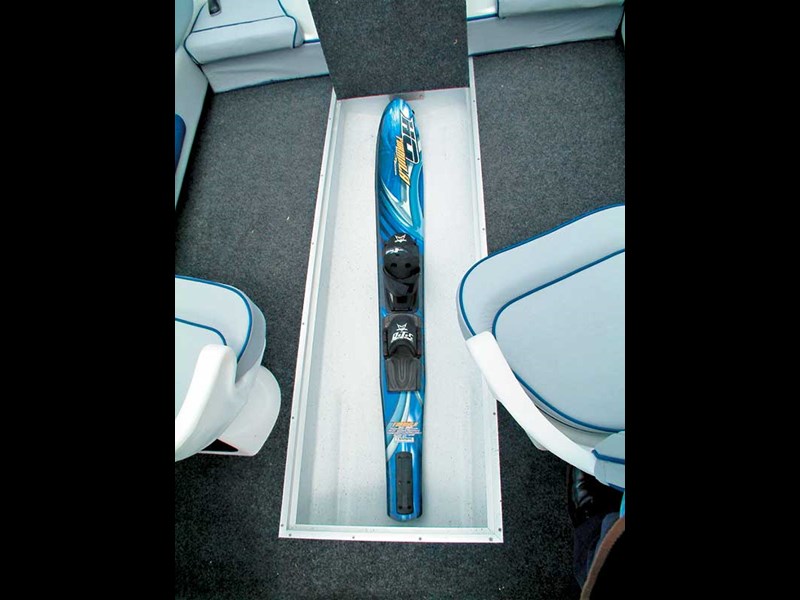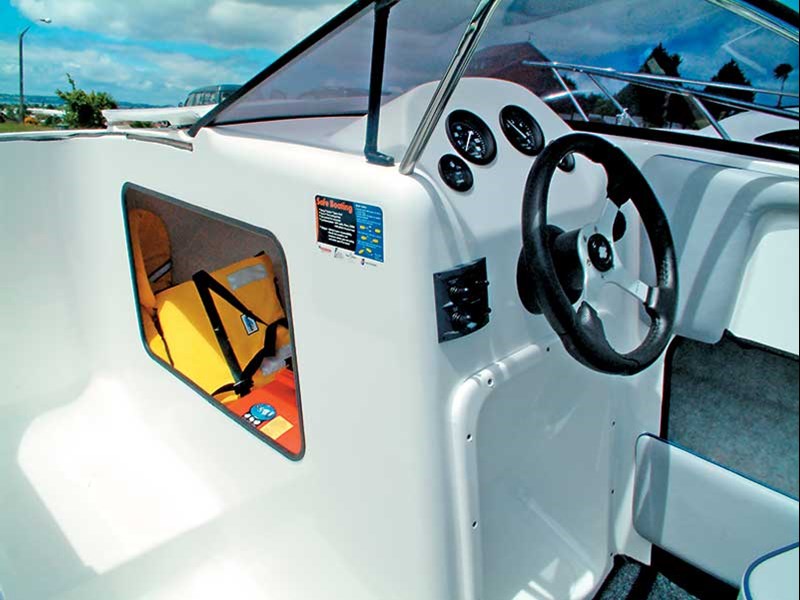 Check out this review of the Bonito 485 Sprinter, first published in Trade-a-Boat magazine in October 2006…
Bonito builds a range of multi-purpose GRP boats – from economical day trippers to larger, family leisure craft and overnighters.
The 4.85m Sprint has been a most popular models, and examples can be found all over New Zealand across a spectrum of uses – fishing, diving, water skiing and general leisure boating.
An aesthetically-pleasing vessel, it has clean, sleek lines. With its hull featuring a 19 degree deadrise, the Sprint's underwater lines provide an excellent ride, and even in rough conditions it cleaves cleanly through the water. The hull comes with a five-year structural warranty.
The initial package comprised a 60hp, two-stroke Mercury outboard – enough to push the Sprint into a variety of activities – and sufficiently substantial to get to your destination quickly.
The boat and engine sit on a single-axle Hosking trailer, and all up the package weighs around 900kg (the Mercury 60 is a gnat under 100kg). And that means the family sedan should cope relatively easily with towing duties.
In keeping with the company's philosophy, the Sprint's equipped with UV-resistant upholstery in the cockpit. This includes two fully-upholstered pedestal seats, carpet-lined cockpit hull sides and storage shelves.
The cockpit also contains an underfloor storage compartment – long enough to take a pair of skis.
There's a tinted acrylic, walk-through windscreen (allowing easy access to the foredeck and anchor), and all bow and deck fittings are chrome/bronze. Standard features include navigation lights, a 1000 gph bilge pump, a four-circuit switch panel, a GRP boarding platform, and a self-draining anchor locker with hatch.
If fishing's your game, you'll find the cockpit equipped with two rod holders (more are optional), and rod racks in cockpit. Upholstered side panels are equipped with padded sections to protect your thighs when fighting big fish.
A testament to the longevity of the Bonito marque – it's not unusual to see 20-year-old models on the water.
Keep up to date with news from Trade-A-boat or like us on Facebook!